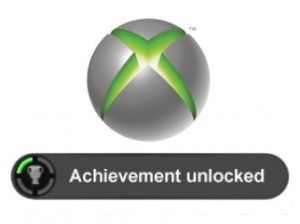 Cod Achievement Pack
What you will get
1. MW2 Achievements
2. MW3 Achievements
3. World at War Achievements
4. Call of Duty 2 Achievements
5. Call of Duty 3 Achievements
6. Call of Duty 4 Achievements
7. Call of Duty Black Ops Achievements
8. Call of Duty Black Ops 2 Achievements
9. Call of Duty Ghost Achievements
Total Points = 12810

(XBOX 360/XBOX ONE ONLY)

How it works.
You buy the product and you will receive a text file.
The text file has my information what tells you what
to do from their.

Refund
If their are any problems I will refund your money back guarantee!
You'll get a 244.0bytes .TXT file.