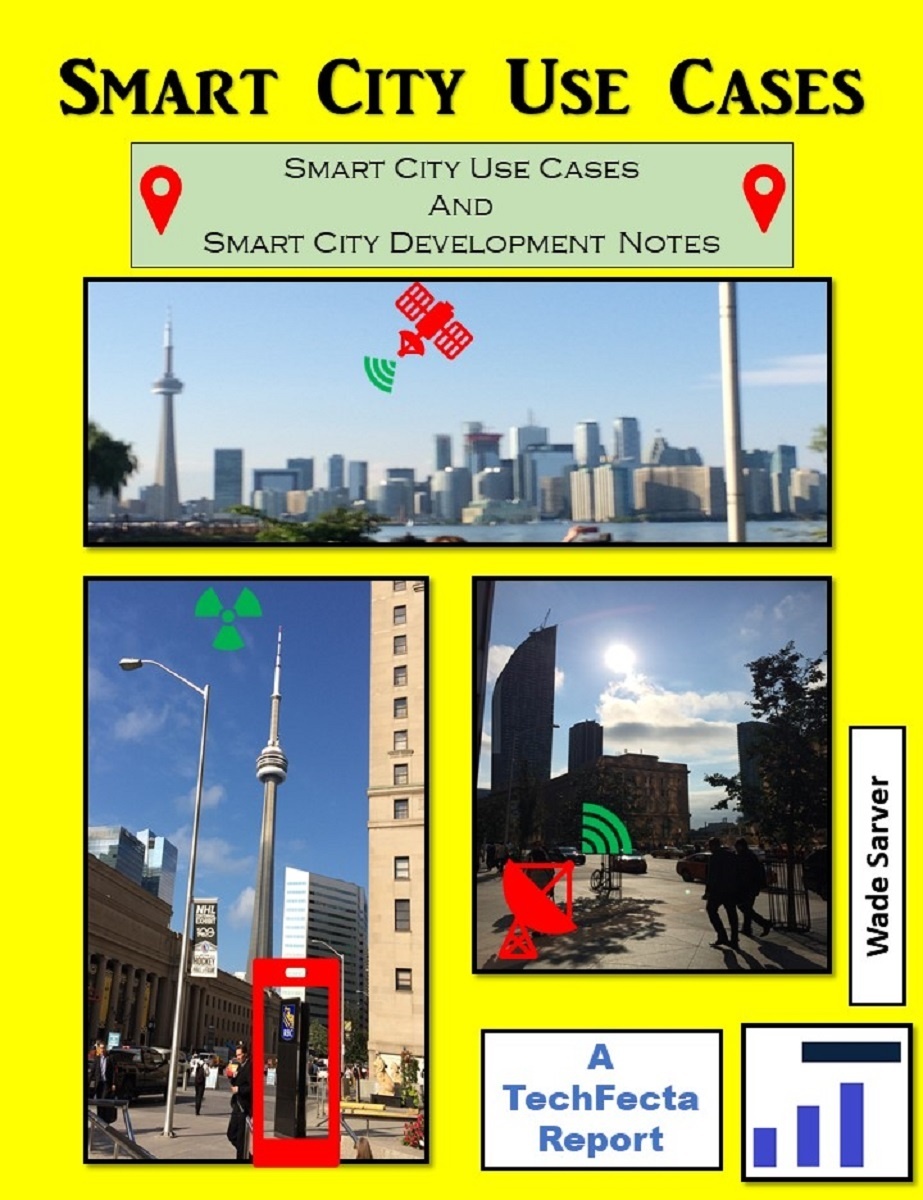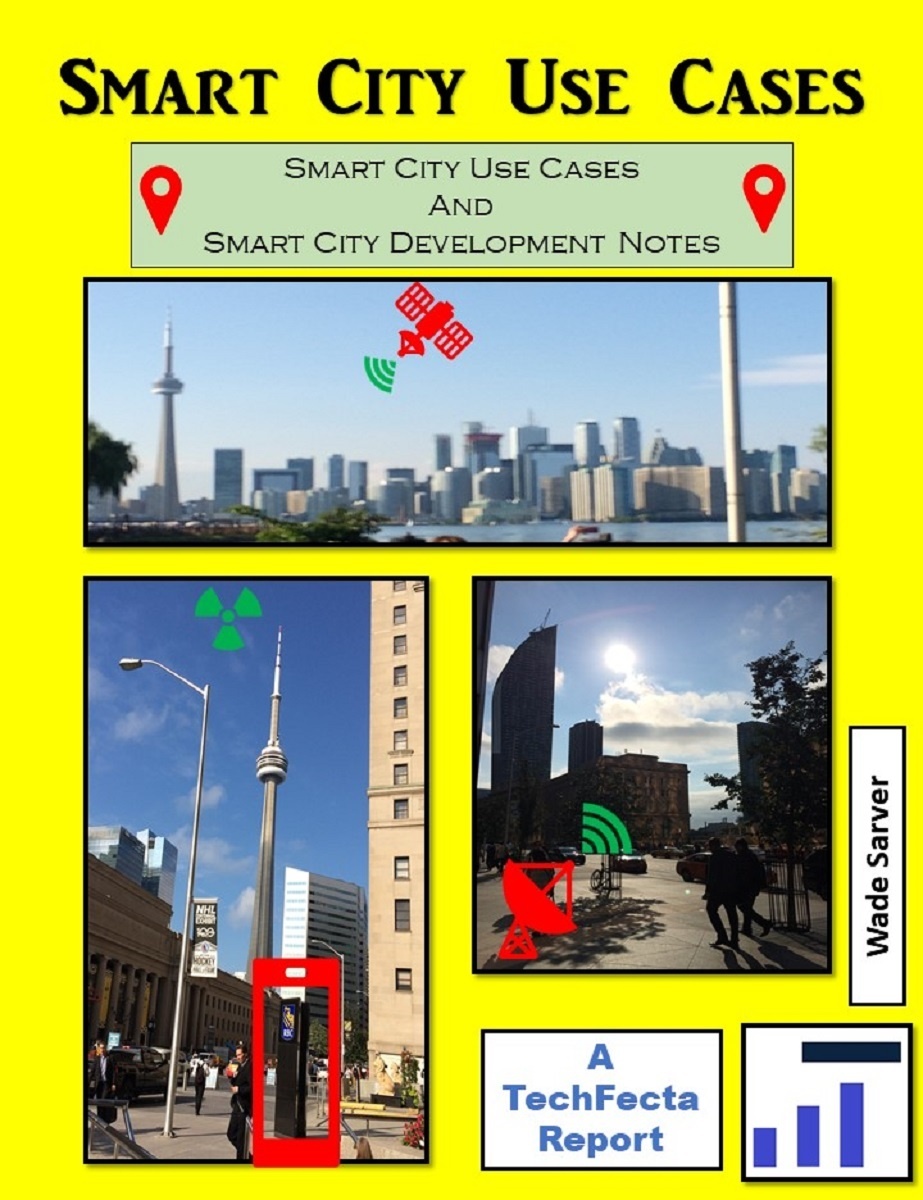 Smart City Use Cases and Development Notes
The Smart City Use Cases book is a collection of Smart City Use cases. The purpose of this book is to give you some advice and direction on smart city development. See what other cities have tried and done, successfully, then create an idea of what is possible, how to achieve it. Then ask for help.
Why not take a look at what other cities have done, how they got to where they are, why they did it, and the results.
Learn from what others have done. Why make the hard mistakes of other smart cities.
Are you looking for a partner or a cost-effective way to roll out your city?
Do you want to know how they got buy-in from their community?
Get some help right here!
If nothing else, this will save time doing all the research while preparing to go on the smart city adventure.
Learn this:

---


What is a Smart City?


How do you roll out broadband?


What have other cities done to develop broadband initiatives?


How can I learn from their mistakes and successes?


You'll get a 1.6MB .PDF file.