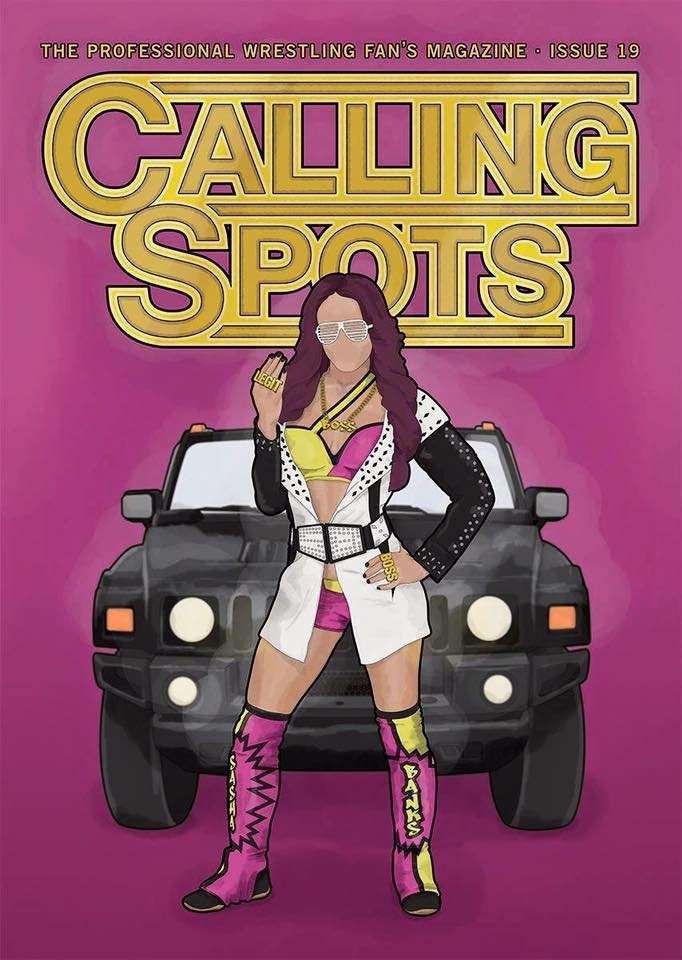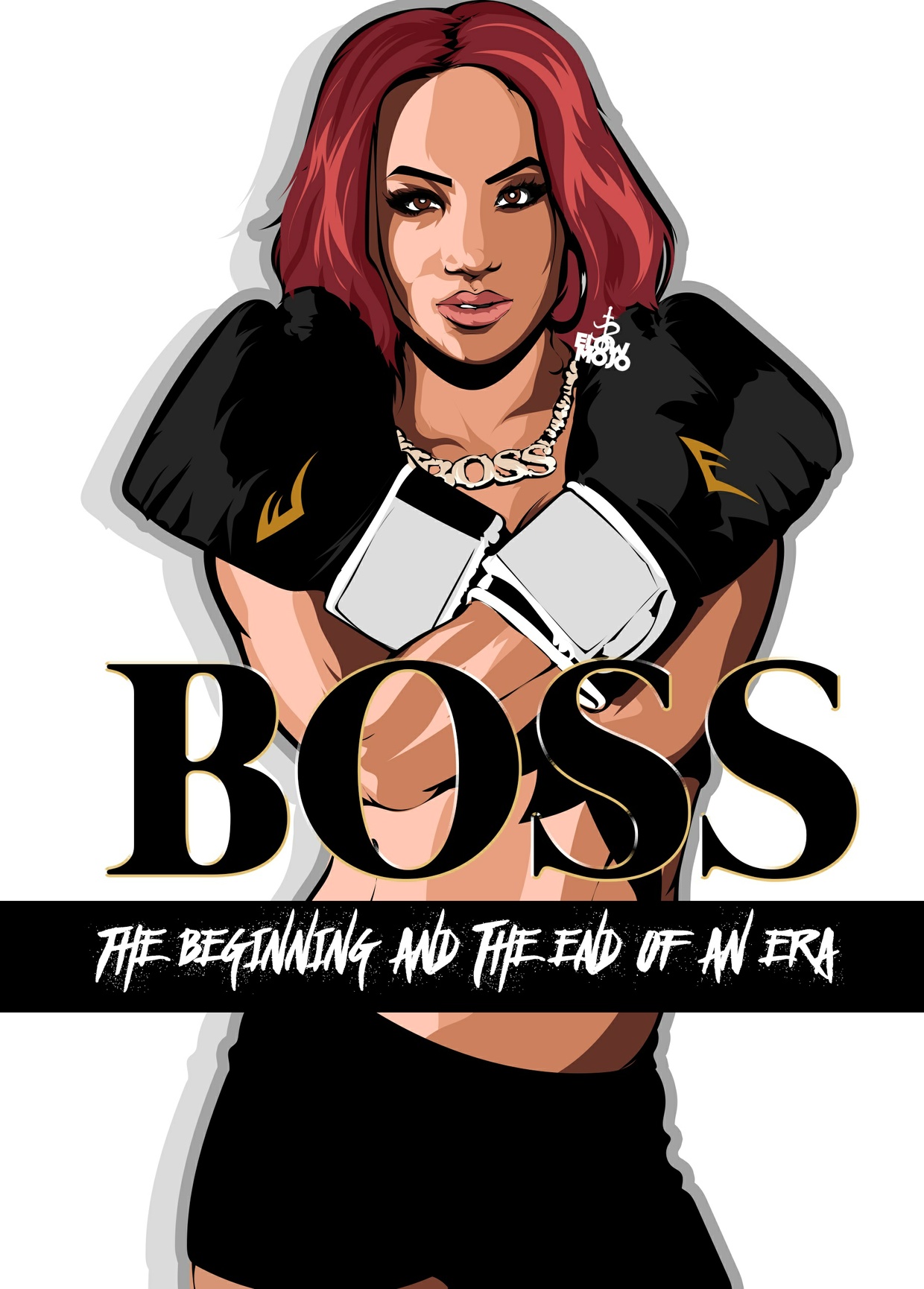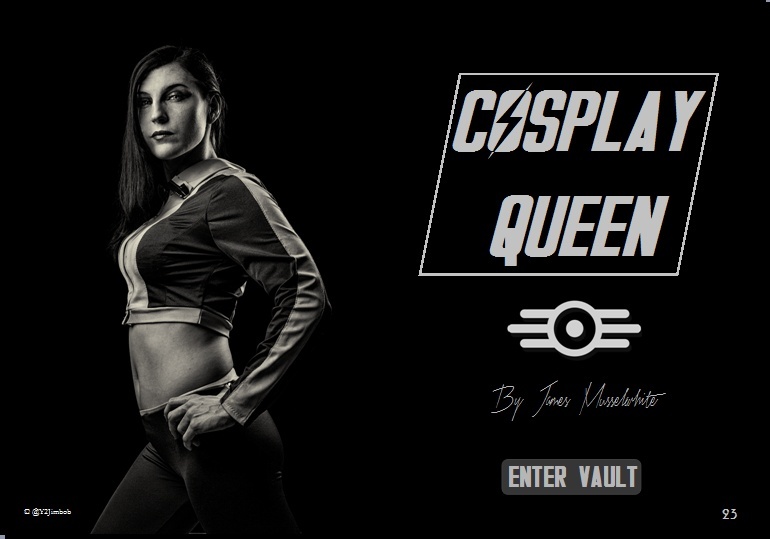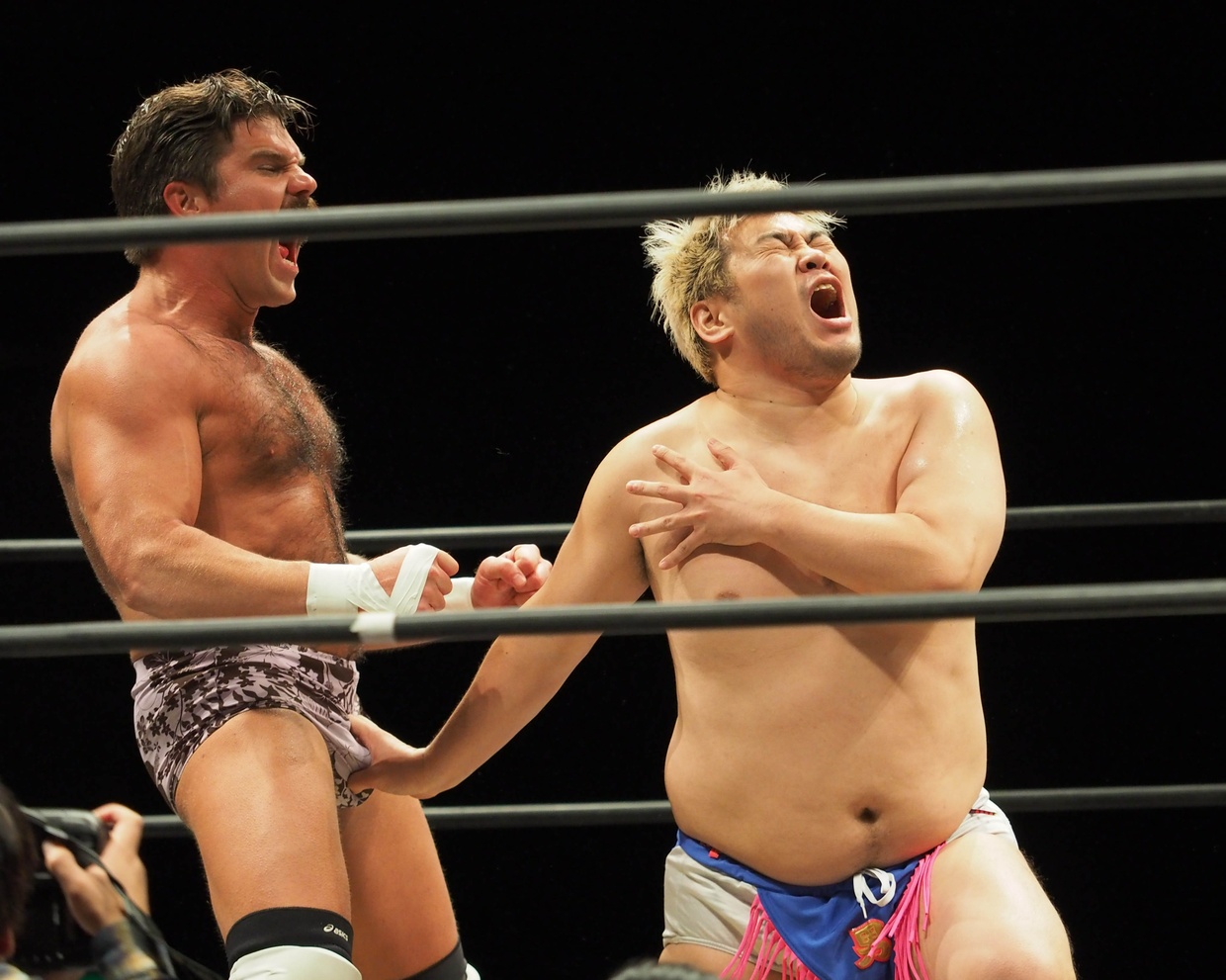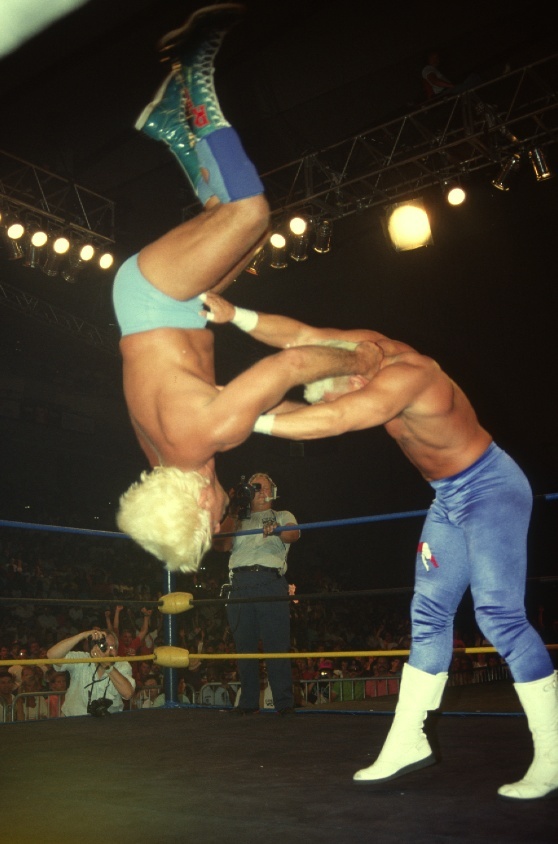 Calling Spots issue 19
What's inside:

BOSS: The Beginning and End of an Era – Scarlett Harris returns to Calling Spots to dissect the NXT legacy that Sasha Banks is leaving behind and what lies ahead as she plays her part in the Divas' Revolution.   Tales from the Writers' Room – We sit down with some ex-WWE writers to learn of the many challenges faced working directly for a billionaire and commuting by private jet to Titan Towers.   Villains – Baddies might have gone a bit soft over in the US, but here in the UK, many are still absolutely evil. Martin Smith profiles some of our shores' most nefarious bad guys.   WCW Monday Nitro: The Early Years – Stewart Brookes of the New Generation Project Podcast takes an analytical look back, some 20 years on, to the formative years to what remains to have been WWE's only ever real competition.   Blue Pants – Portrait of a Wrestler's James Musselwhite sits down with Leva Bates for a heart-warming interview and captivating photo shoot.
You'll get a 14.8MB .PDF file.
More products from Calling Spots - The Professional Wrestling Fan's Magazine