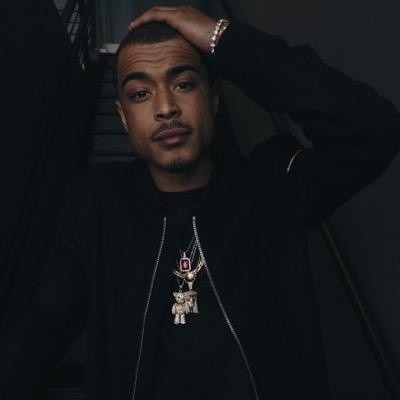 Premier Lease - After Midnight - Smooth R&B Khalil Type Beat Instrumental
This License Contains (.RAR file)
Untagged instrumental in WAV formats
Intruments tracked-out in WAV formats ( Bonus Single hit drums folder)
Instant download.
Distribute up to 10,000 copies, royalty-free Synchronization rights.
PDF License Agreement (UNRAR the .RAR file) .
This is a non-exclusive license.
Record and start selling your songs for up to 10,000 for-profit albums or internet downloads, in either combination and you keep all earnings. In addition, you may use your songs for radio broadcasts, paid performances, websites, tv & film, ringtone, music video, etc.
You'll get 1 file (43.5MB)
More products from KN Soul Beat