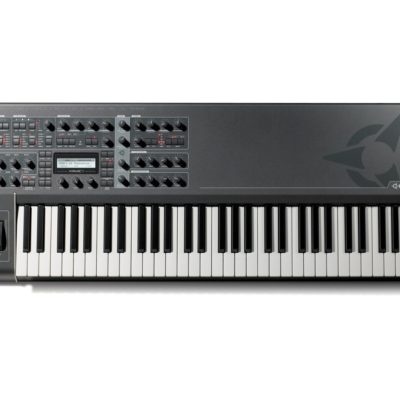 Access Virus TI "Best Atmospheric Sounds"
This unique soudnset - contains 128 atmospheric sounds.
Over 120 pads & strings.18 plucks,arps & bells.
It's the first time you can get so many usefull atmospheric sounds
for your production collected in one soundset.
Some of them was carefully selected from other banks & tuned
& reworked.
Some of them made from scratch.
Bank works in two versions:
for old Viruses B/C & adapted for TI
standarts.  Audio demo: 
https://soundcloud.com/lfostore/access-virus-ti-best-atmospheric-sounds-128-presets-by-chronos
You'll get a 25.3KB .RAR file.
More products from lfo store