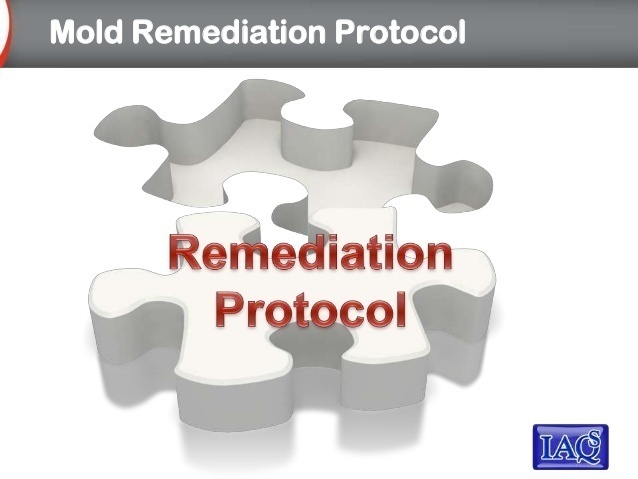 Mold Remediation Specifications Protocol Writing Course
Ever wonder what the next step is after a mold test comes back from the lab with high results or you see visible mold? Would you like to be able to offer a complete mold inspection service of what to do next? Do you have the desire to complete your client's need from start to finish? Our Mold Remediation Specification course is for those individuals who would like to offer their clients a complete mold inspection service. These courses assist you with helping your clients understand what the next step is once the lab result is received and there is visible mold in the home. By taking this course... You will learn How to explain a mold problem and the extent of work required to correct a mold problem(For Inspectors) How to Gathering Information for the Report How to read Lab Samples and reports How To Develop Remediation Specifications Study Example Field Forms Study Case Scenarios How to Write a Complete Mold Report Who Should Take This Course? General contractors, hvac & plumbing contractors, air duct cleaning companies, carpet cleaning, restoration, construction, cleaning and Prerequisite Requirements: Either training in mold inspection or remediation is required. Tuition/Exams/Certification Fees: Course fee includes tuition, course materials, testing and certification, and additional freebies Success Guarantee: If you fail to pass your certification exam for any reason, you can retake our course curriculum and final exam at no additional charge until you achieve a passing grade.
You'll get a 29.6MB .ZIP file.
More products from ESA Environmental Solutions Association