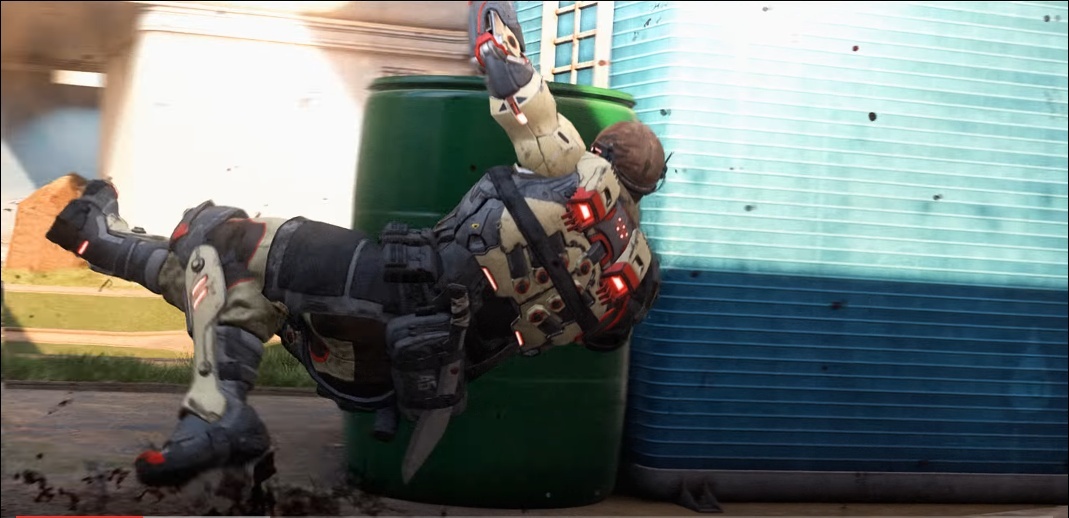 Vroom Project File (w/ Clips)
This is the project file for the edit Vroom, that went on my channel and on Solar for introducing Solar Bullet. A bit cheaper because I had to delete the cinematics, they were too large to handbrake while maintaining quality and I did not have vdub at the time. This works for all AE CC versions. Everything is included except for the cinematics. If there are fonts that you dont have or plugins there are tutorials on youtube how to get them if you will, I am not responsible for providing plugins or ways to get them illegally. Hope you enjoy and buy it if you do, this one is cheap.
You'll get a 1.5GB .RAR file.
More products from Zombii's Editing Fantasies