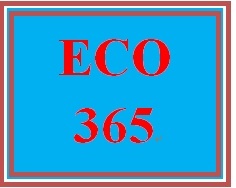 During the winter break, Sam decides to go for a skiing vacation in Aspen instead of taking piano
Entire Course Link
https://zh.scribd.com/document/340327850/Uop-Tutorial
 During the winter break, Sam decides to go for a skiing vacation in Aspen instead of taking piano lessons. The opportunity cost of the skiing vacation is the:
·       
amount paid to the skiing instructor.
·       
value of piano lessons.
·       
cost of accommodation and food in Aspen. 
·       
cost of buying a piano. 
You'll get a 915.5KB .DOC file.