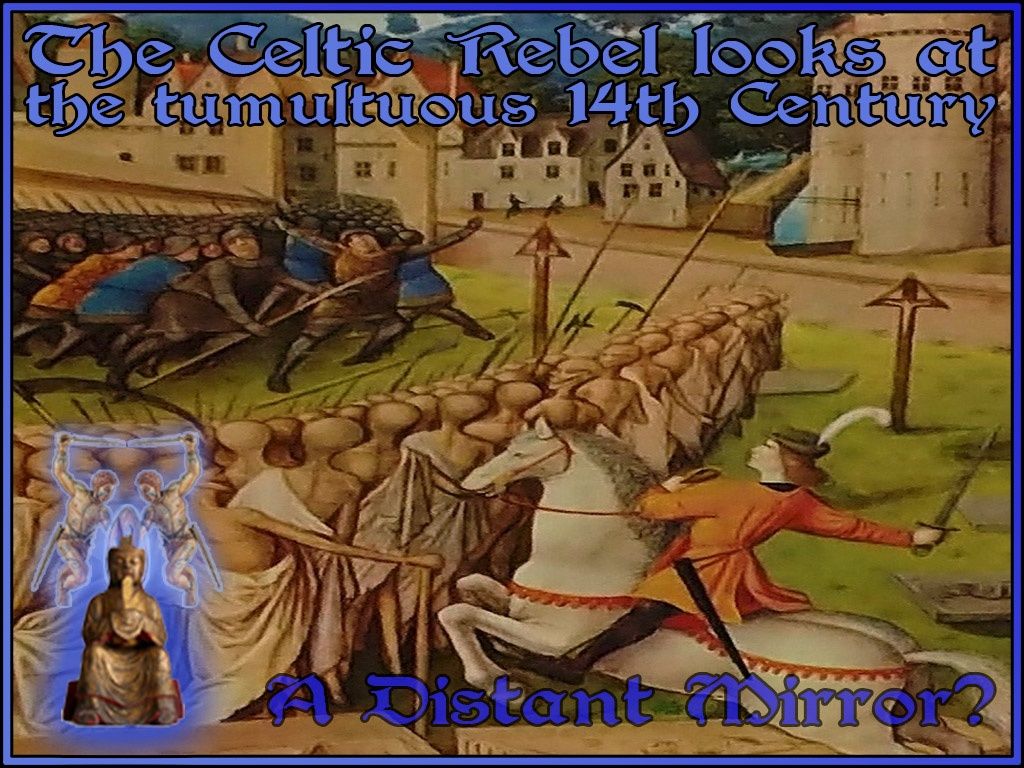 100 Years of Calamity (Jan 2015)
The Celtic Rebel continues in his effort to redefine our understanding of the Dark Ages, looking specifically at one of the worst periods in human history: that of the 100 Years War. Using a "Distant Mirror" as a source, we find that there is much to be learned from this period, about who we were, who we are, and what we will be. Edited, Normalized, and Remixed [128K; 03H:15M].
You'll get a 178.2MB .MP3 file.
More products from The Celtic Rebel