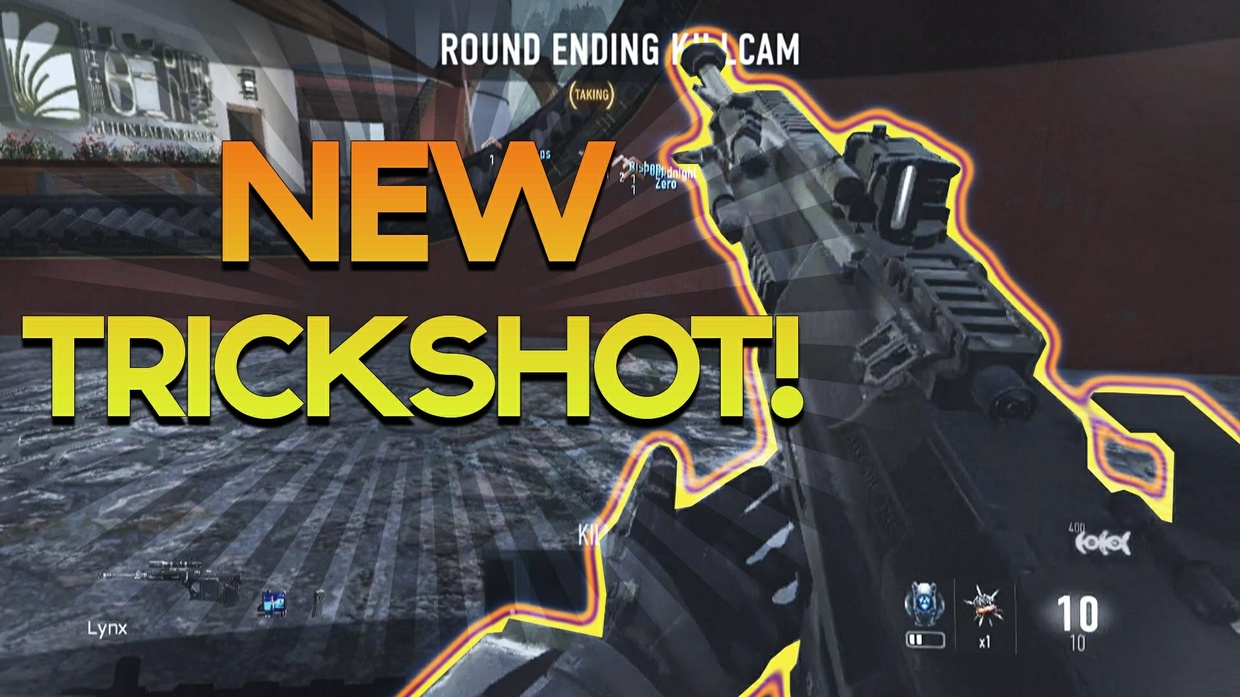 AW Cronus Max Nac Binds scripts for XBOX 360/One & PS3/4!
Here are some the best nacs for AW! Works for Xbox one/360 & PS3/4!

If you dont trust me just follow @MagsOFW and dm me! imma show you in-game proof and all u want me to.

List Of Nacs:

SHOTGUNS:
Tac19 tnac
Tac19 rnac
Tac19 snac/scoped


SNIPERS:
Mors rnac
Lynx zoomload
NA-45 rnac

Other shit
MK14 Zoomload
M1 Iron rnac
You'll get a 2.9KB .RAR file.