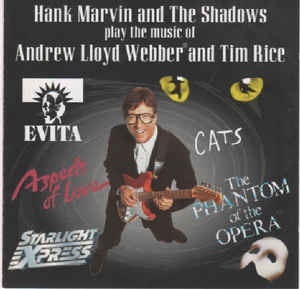 I Know Him So Well Backing Track (Hank Marvin / Shadows Arrangement)
This is a backing track for the song 'I Know Him So Well'.
The arrangement is based on the version from Hank Marvin and The Shadows plays Andrew Lloyd Webber / Tim Rice.
Please watch the youtube link to see the track demonstration.
Free tabs and other backing tracks available from
www.philmcgarrick.co.uk
You'll get a 9.8MB .MP3 file.
More products from Andrew McGarrick