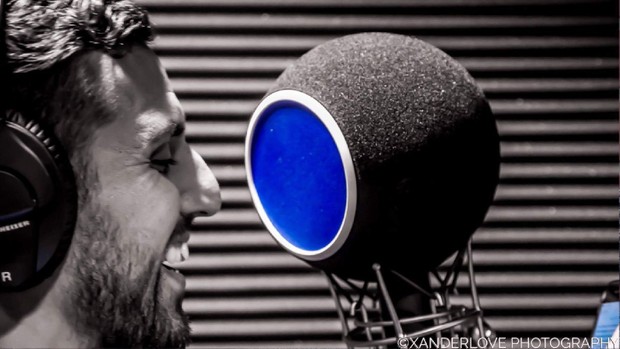 MAKE IT 130 G ACA By Jordan
THECHEERVOICE HAS OPENED UP OUR MASTERS VAULT, AND WE ARE SHARING OUR LIBRARY OF ACAPELLAS WITH YOU!!!

COACHES, OWNERS, AND CHOREOGRAPHERS,...
CHOOSE FROM OUR SELECTION OF TCV ACAPELLAS TO PUT INTO YOUR USA CHEER / U.S. COPYRIGHT COMPLIANT MIXES! TCV SIGNATURE, NEW ERA, AND PRO MIXES COME WITH ANY OF OUR ACAPELLAS, INCLUDED!!!

PRODUCERS AND D.J.'S,...
ALL OF OUR ACAPELLAS COME WITH OUR STANDARD 365 DAY LICENSE FOR ONLY $7.00 EACH!!!

EACH ACAPELLA WITH A STANDARD LICENSE, CAN ONLY BE USED IN (1)ONE MUSIC MIX, PER PURCHASED LICENSE.

OTHER LICENSING OPTIONS ARE AVAILABLE AFTER PURCHASE, INCLUDING "UNLIMITED-USE" LICENSES FOR AN ADDITIONAL FEE.

AFTER YOUR LICENSING HAS BEEN PURCHASED, NO OTHER FEES / ROYALTIES WILL NEED TO BE PAID FOR 365 DAYS!!!
You'll get 1 file (5.6MB)
More products from TheCheerVoice