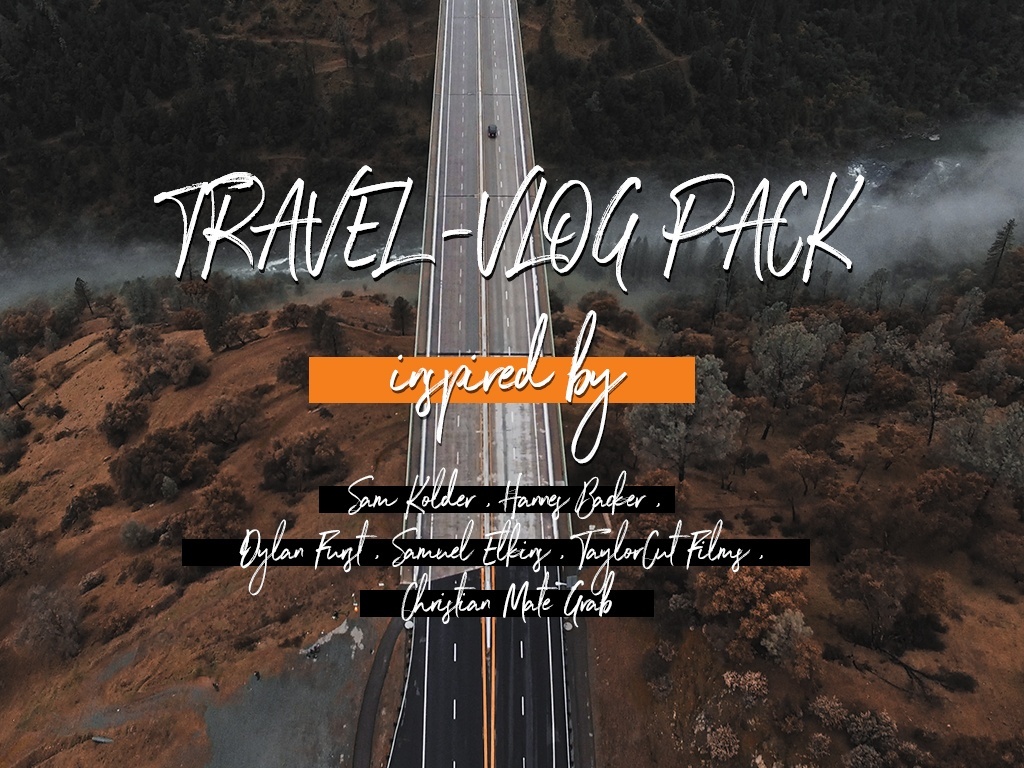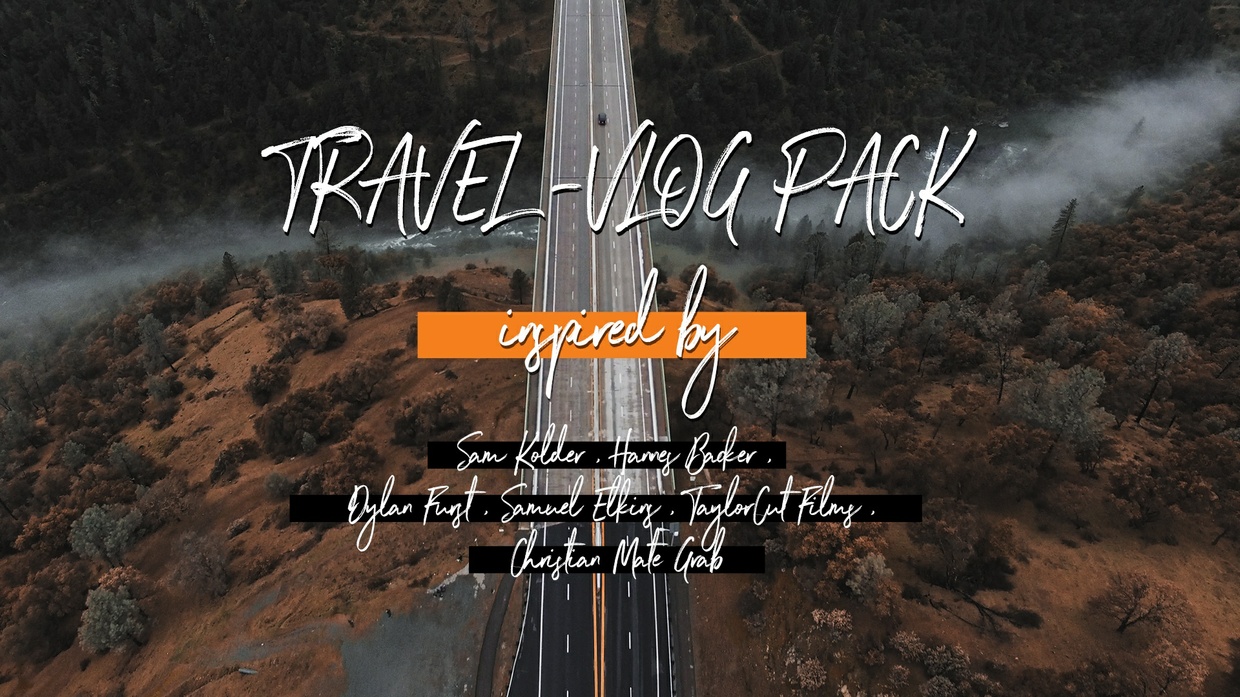 Travel VLOG LUTs - Inspired by popular cinematographers
Travel VLOG LUTs
-
Inspired by popular cinematographers looks , like
:
( Sam Kolder , Hannes Backer , Dylan Furst , Samuel Elkins , TaylorCut Films , Christian Mate Grab )
---
These LUTs are designed to work with Log profile footage .
Very easy to use !
You will get
6 LUTs
( Cube files )
These will work in Premiere Pro CC, DaVincci Resolve, FCPX*, AE.
*(Please note: If you are using these with FCPX, you need to install a LUT Loader for FCPX to recognize them. )
To get the best results change those parameters to your needs :
Temperature / Tint , Exposure , Contrast
For Davinci Resolve users , if you want a more in depth " how to " you can buy the advanced pack with the .drx files !
.drx file = Node Tree in Resolve
---
FOLLOW MY SOCIAL NETWORKS :FACEBOOK
►
https://www.facebook.com/MikeMarzzColor/
INSTAGRAM
►
https://www.instagram.com/mikemarzz/
YOUTUBE
►
https://www.youtube.com/channel/UCr79ApnEml7qYSV41bnHORA
Get in touch
:
►
[email protected]
Footage belongs to Themistocles Kaltsidis .
Go check him out !
►
https://www.youtube.com/user/themiska
...
Thank you for your support !
$9
You'll get a 1.9MB .RAR file.
More products from MikeMarzz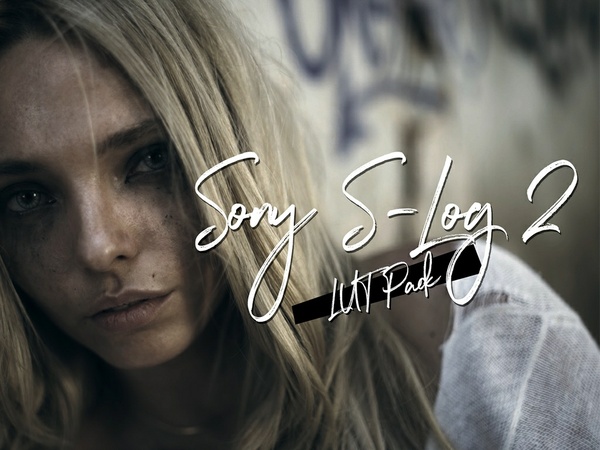 55% OFF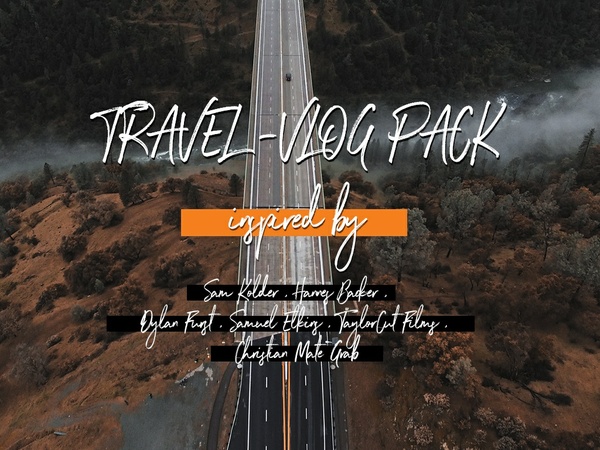 50% OFF