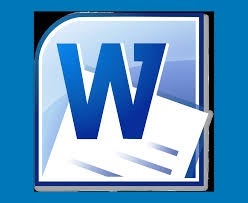 HLT-665 Topic 14 DQ 1
HLT-665 Topic 14 DQ 1Max Points: 5.0There are issues in public health that pose ethical dilemmas because it is necessary to weigh the concerns of both the individual and the community. Describe an example of a public health ethical dilemma. What is the primary public health interest in this example?

You'll get a 14.0KB .DOCX file.
More products from COLOSEC SOLUTIONS