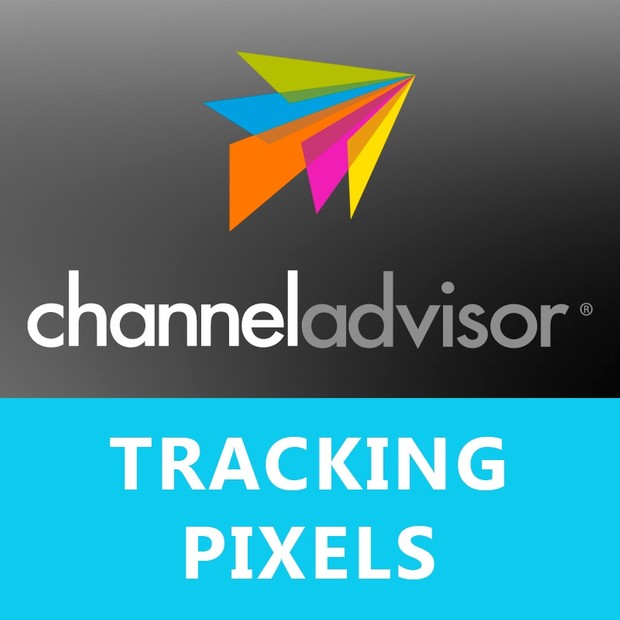 ChannelAdvisor Tracking Pixels
ChannelAdvisor Tracking Pixels
Need to place the ChannelAdvisor Pixels (Visit Pixel and Order Tracking Pixel) and do not want to spend time editing the template files?
Finally, you have ability to do this easily with our extension:
- Easy way to Place the ChannelAdvisor Tracking Pixels.
- Works with Community and Enterprise editions.
- Easy to install.
Tracking pixels will be installed on various pages of your store to capture traffic and orders. For active ChannelAdvisor campaigns, once the pixels are installed you should expect to see reporting in ChannelAdvisor within 24 hours.
Tracking pixels:
- Visit Pixel - This pixel captures inbound visit information.
- Order Tracking Pixel - This pixel captures order and conversion information which is used to measure the effectiveness of each campaign.
Basic Steps to Place the ChannelAdvisor Tracking Pixels:
- Use "Direct package file upload" section of "Magento Connect Manager" to upload the package and automaticaly install this extension. Or upload the package content into root folder of your Magento installation.
- Set your marketplace id into specific field of Magento configuration (Checkout / ChannelAdvisor Tracking Pixels). You can find your marketplace id in the Address Bar of your browser when you logged into your ChannelAdvisor account. Ex.:
https://complete.channeladvisor.com/?apid=12345678
. Where 12345678 is your Marketplace ID which you should type in this setting.
You'll get 1 file (2.7KB)
More products from D3vW3b