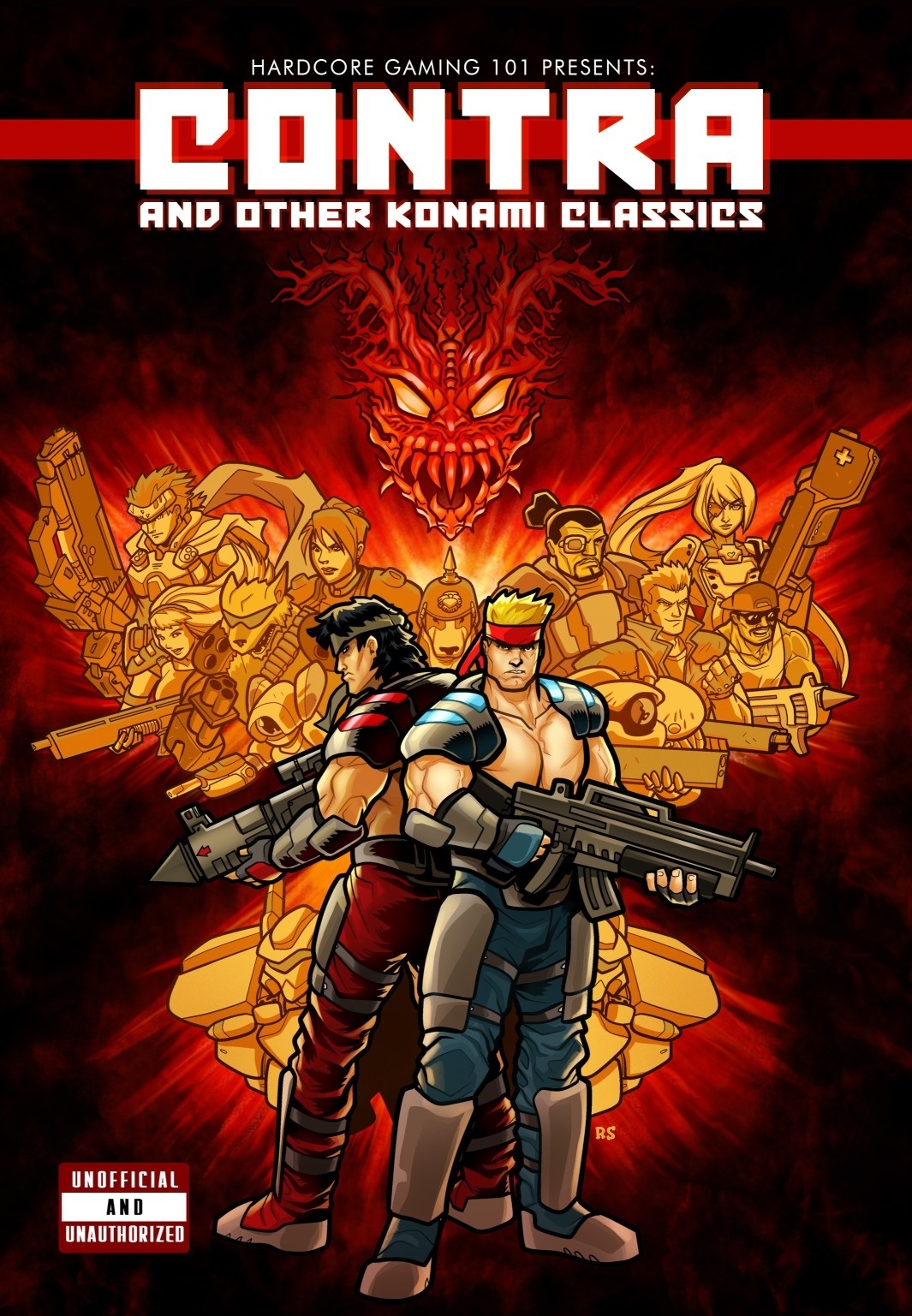 Hardcore Gaming 101 Presents: Contra and Other Konami Classics
UNOFFICIAL AND UNAUTHORIZED. Let's attack aggressively! Contra and Other Konami Classics, brought to you by long-standing retro video game website Hardcore Gaming 101, includes a complete rundown of all of the games in Konami's classic Contra series, ranging from its arcade and NES roots, to its modern day mobile incarnations. Also included is an extensive look at the very popular (in Japan) Ganbare Goemon / Legend of the Mystical Ninja series, as well as many of Konami's 8-bit Famicom and Nintendo Entertainment System releases.
You'll get a 58.0MB .PDF file.
More products from Kurt Kalata