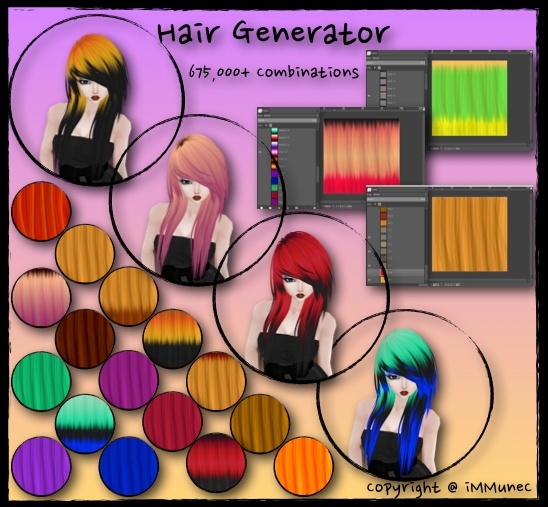 675,000 Piece Hair Generator With Resell Rights
675,000
amazing hair textures created for IMVU Products, designed by
iMMuneC @ IMVU. 15 PNG files, .xcf File and Resell Rights included.
Create your own hair textures with the use of 10 base colors, hair strands, hair tips, scalp hair and more.
Advertised Mesh:
http://www.imvu.com/shop/product.php?products_id=25666094
Custom Hair Textures Form:
https://docs.google.com/forms/d/1vJ_jKPt3bw9mcCYu6Uvk0tt33SXxmt1HRTscr0muVcg/viewform

FAQ:
http://mentalmorriscreations.weebly.com/faq.html
If you have any problems opening this ZIP File, please do not hesitate to contact iMMuneC via this link:
http://www.imvu.com/catalog/web_send_message_widget.php?recipient_id=18004583
No refunds will be given out. Please make sure you can open .xcf, .png, .jpeg, and/or .zip files before you make this purchase.
You'll get 1 file (506.2KB)
More products from MM_Rachel (iMMuneC)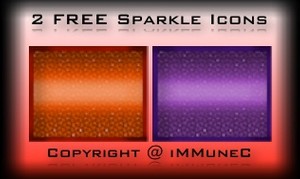 FREE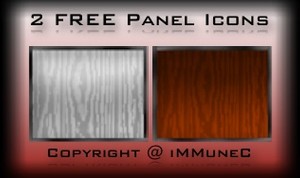 FREE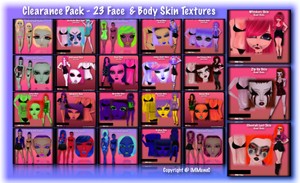 25% OFF