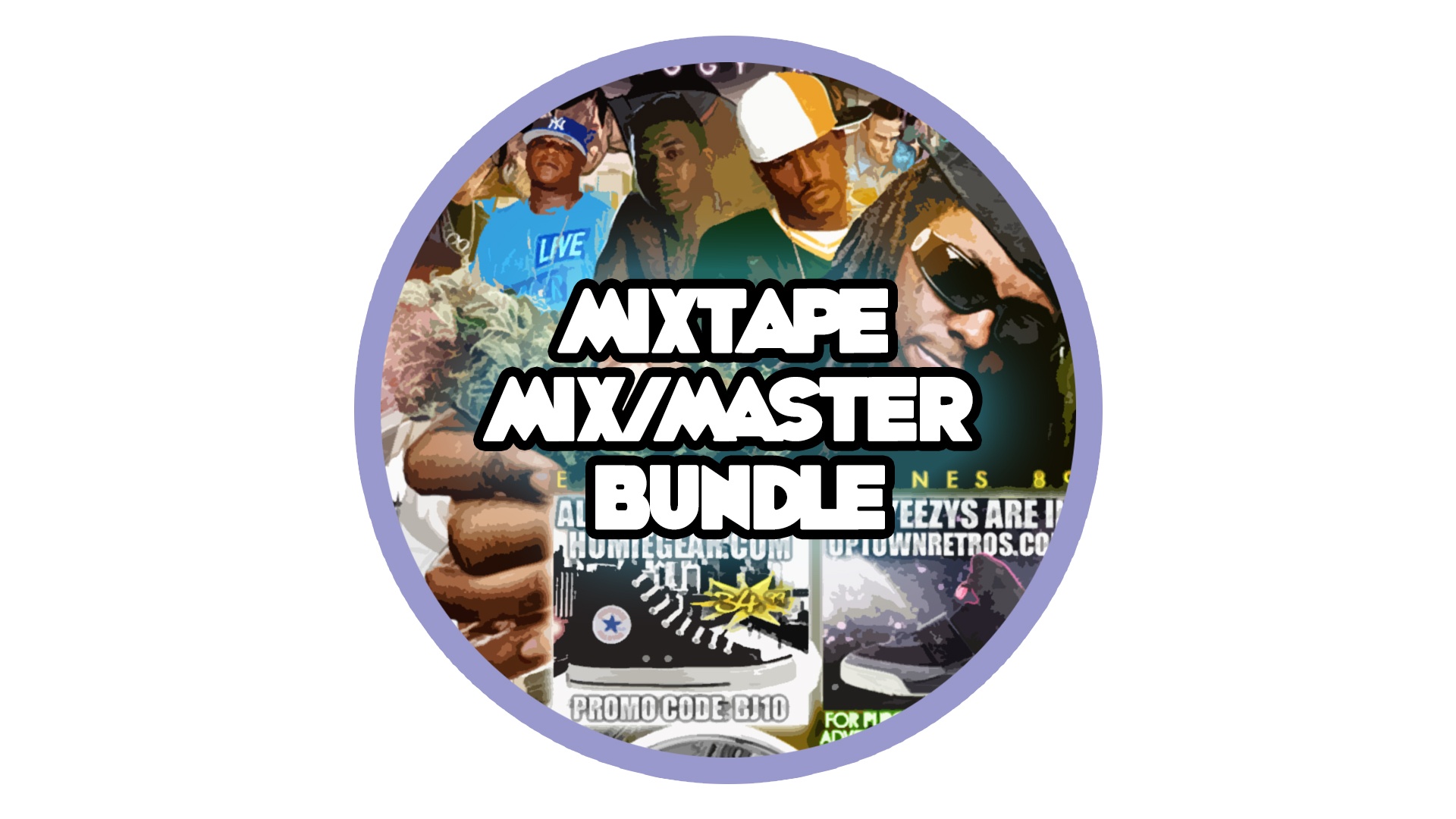 Mixtape Mix/Master Bundle (X6 Tracks)
Mixtape Mix/Master Bundle (x6 Tracks)
Get Your Music Mixed Today!
* All instructions are included in the text file you will receive upon download.
Unsure of what to do or need questions answered? Contact me at
[email protected]
Why Mix In Bulk?? 
Mixing in bulk has some good benefits:


Your Project will sound consistant: Subconciously, people will enjoy a body of music when it has a ' certain sound to it '


Less Hassle: Once we receive your music, we'll make sure it sounds good and complies with streaming standards eg: Youtube, Spotify etc.. 


Better communication: It sometimes takes a few songs to fully achieve the sound we all want, doing a full tape gives us the time to achieve this. 


You'll get everything in one package: We value doing a body of songs as we can clear our schedule and concentrate on your work, it's all about the mix now. 


Package Includes:


X6 Mp3s + .Wav files of Final Mixed & Mastered Songs 


X3 Revisions (Changes) for each song


X6 Live Versions of Songs To perform on Stage


Different versions of each song to comply with each streaming standard (remember to list which ones you'll be selling on! Apple Music cannot be done)


Metadata: Album name, artist name, track # etc added to each song file


Adding additional songs to the base price will be $25 extra per song. Calculate each extra song before checkout. 
Why Should I Get my Music Mixed?
Mixing is the process of blending all the individual tracks in a recording to create a version of the song that sounds as good as possible, a harsh mix will fatigue your fans ears quickly, A good mix will stand the test of time !!
You'll get a 623.0bytes .TXT file.
More products from faraitheproducer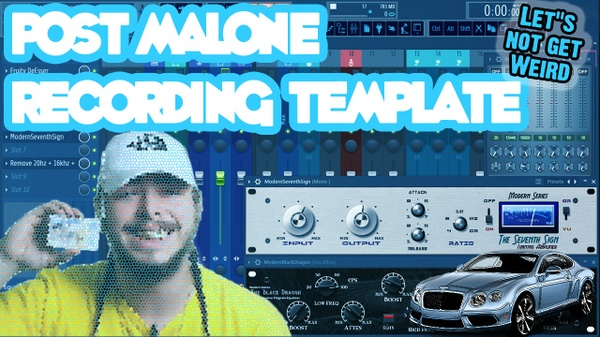 20% OFF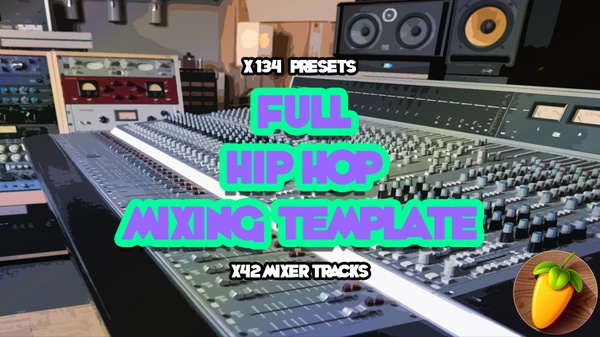 20% OFF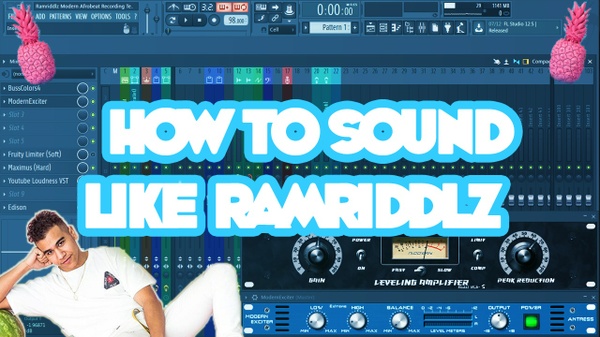 20% OFF