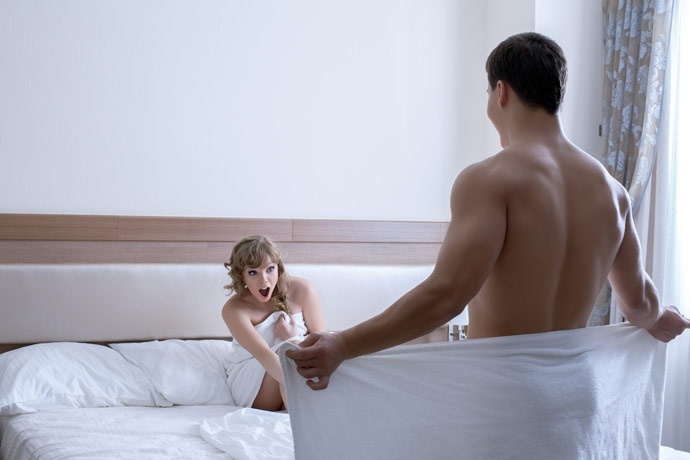 ★ NATURAL MALE ENHANCEMENT ★ Super Potent! With Ultrasonic
You can Get $4 Discount if you pay with Bitcoins.
Please send an email to
[email protected]
for more information!
This program is for 18+ only! Please do not use this program if you are below that.
Greetings Gentlemen!
This is the most powerful program to enhance your manhood. This program is a more powerful version of the program found on our youtube channel.
This is desinged to improve your quality of erection and size of the manhood.
Improvements made by this program can be noticed in just 1-2 weeks in the erection area, where as the growth will take longer. For some they will first see gains in the grit, while others will notice gains in length. No two persons can have the same result.
When you are using paid version, some of you may feel extremely horny at times. Please be warned.
INSTRUCTIONS:
Listen to this track for at least four hours a day for the next 1-3 months. Or if you want super fast results you can listen to the track for at least 8 hours a day for the next one month, but not more than 21 hours.
Listening to the track using headphones/earplugs brings best results.
You can listen to other music while listening to this track, and you can carry on other activities such as working, studying or playing or sleeping or working out etc.
There is no need to look at the video.
If you are suffering with ED, Please click the link pasted below:
https://sellfy.com/p/UO4M
If you are interested in only getting the size bigger, then please click the link pasted below:
https://sellfy.com/p/hQUB
WARNING:
Do not download this program illegally,or pirate it in anyway. This track contains very strong anti piracy affirmations.
You can listen to this program by making multiple copies as longs its your intention to use it for only yourself.
We reserve our rights to keep the affirmations we used for this program as a trade secret.
You'll get a 213.9MB .RAR file.