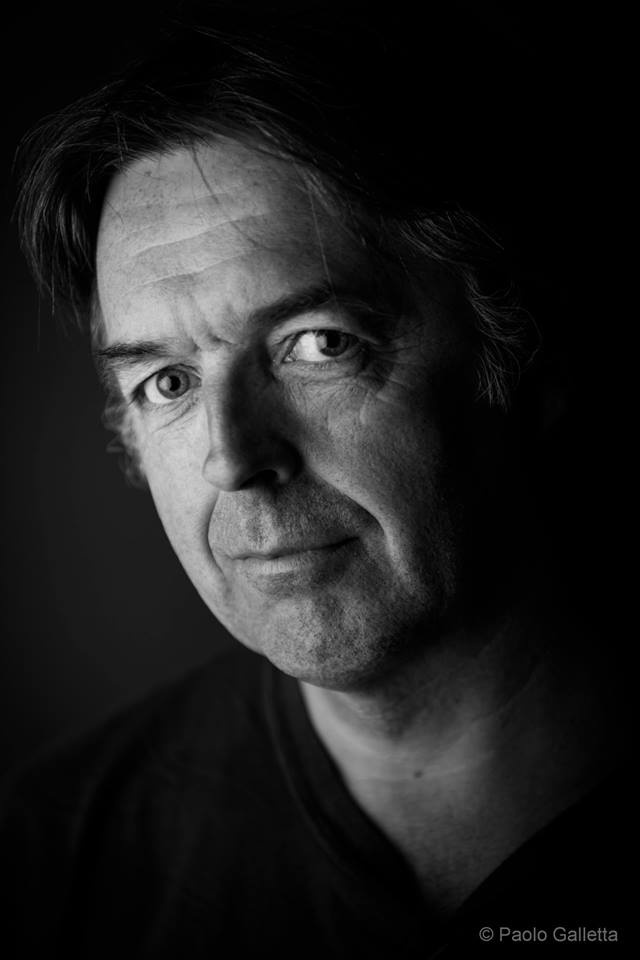 Exploring Jazz Harmony - Huw Warren
Download as PDF a new guide to Jazz Harmony by UK composer and Jazz musician Huw Warren. Suitable for beginners or classical students wishing to explore jazz harmony and improvisation, this concise guide presents a clear and logical guide to Jazz Harmony, Scales, Modes and Chords.
Free upgrades to new and revised version. This is V2.
Chapters include:
1 Introduction 
2 Chords and Symbols 
3 Scales 
4 Sequences and GuideTones 
5 Adding notes to ii-V-I 7
6 RootlessVoicings 
7 Modes of the Major Scale 
8 Tritone Substitution 
9 Adding Altered Notes to Dominant Harmony 
10 Sus Chords 
11 More Scales to use on Altered Harmony 
12 Scale options for iim7b5-V-Im7 
13 Practice Tips 
14 Appendix
Huw Warren is an internationally acclaimed Pianist, Composer and Educator.
www.huwwarren.co.uk
You'll get a 471.2KB .PDF file.
More products from Huw Warren (Pianist Composer and Educator)