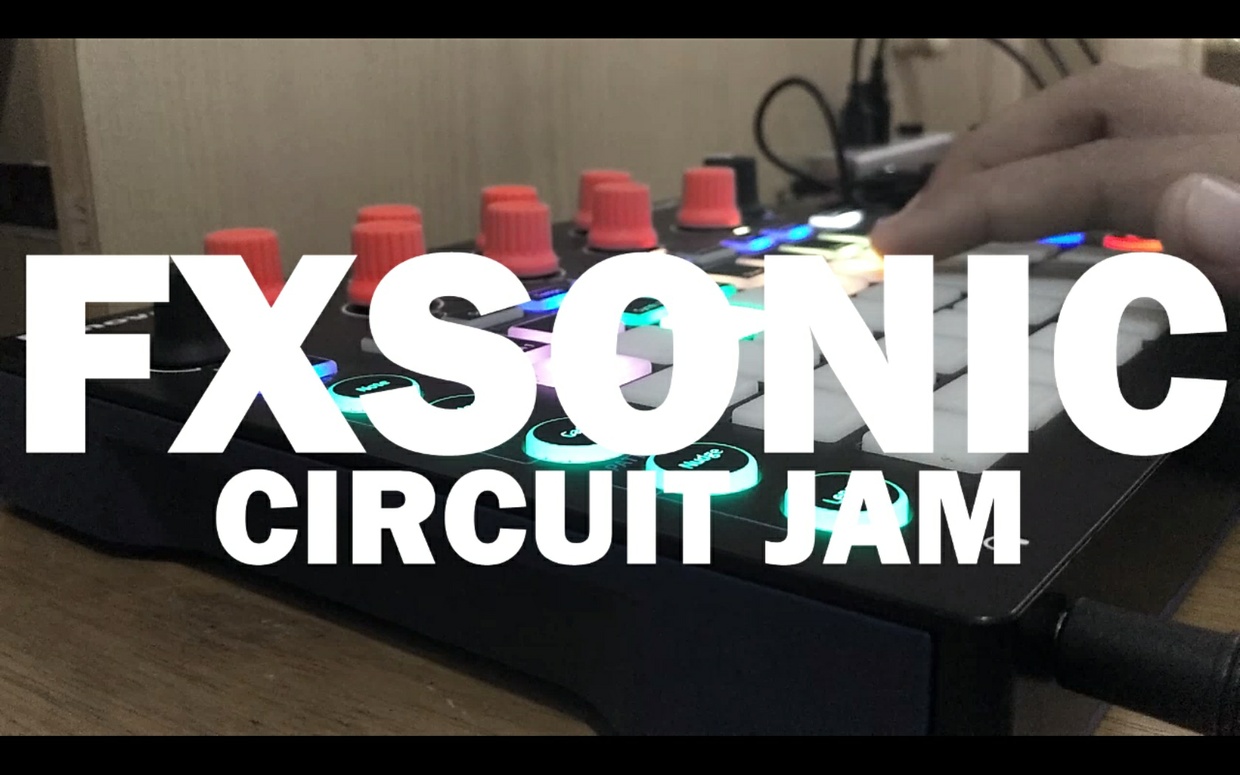 FXSONIC CIRCUIT JAM 06062017 - Session & Samples File
This is a single session file for my jam. You can upload this file through Novation Components site (
components.novationmusic.com
) and play this session on your Novation Circuit.
File Content
Single Session Circuit File - FXSONIC06062017_SingleSession.syx
Sample Pack - FXSONIC06062017_Sample.syx
How to:
- Extract FXSONIC06062017.rar file using winrar to your computer
- Connect your circuit to Novation Components site (
https://components.novationmusic.com/
) or standalone components app on your computer
- Upload FXSONIC06062017_SingleSession.syx file in sessions tab by clicking change content choose upload
- Upload FXSONIC06062017_Sample.syx file in samples tab by clicking change content then choose upload
Have fun!
You'll get a 3.5MB .RAR file.
More products from FXSONIC