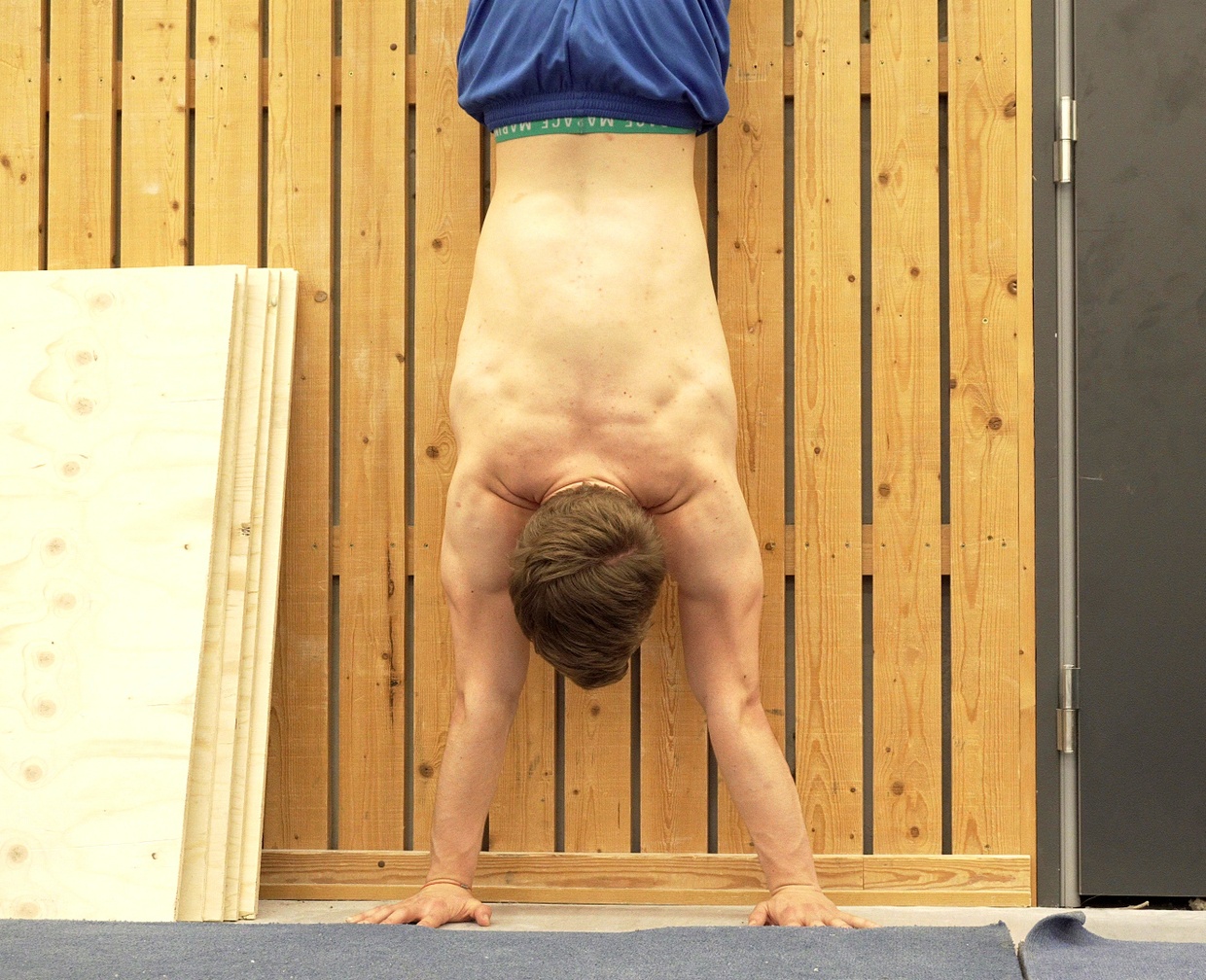 Master The Handstand
Have you ever seen somebody stand on your hands and thought to yourself ¨How did they learn that?¨ In this program I am going to show you how, with many progressions, circuits and exercises to help you get the handstand. 
This program is from anyone who is a complete beginner to somebody who just want to clean up their handstand and get that straight line they have always been so eager to achieve.
This handstand program is going to include exercises from A-Z, there will be ''5''different phases to go through. In each of these phases I will provide you with progressions, circuits and everything you need to achieve the handstand.
The program includes the following:
- The Phases of learning the handstand
- The correct handstand shape
- Basic strength and Static positions
- Shoulder Flexibility
- Wrist Strength & Flexibility
- Core Strength
If you have any problem opening the files or finding the videos contact me at:
[email protected]
You'll get a 232.1MB .ZIP file.
More products from Sid Paulson