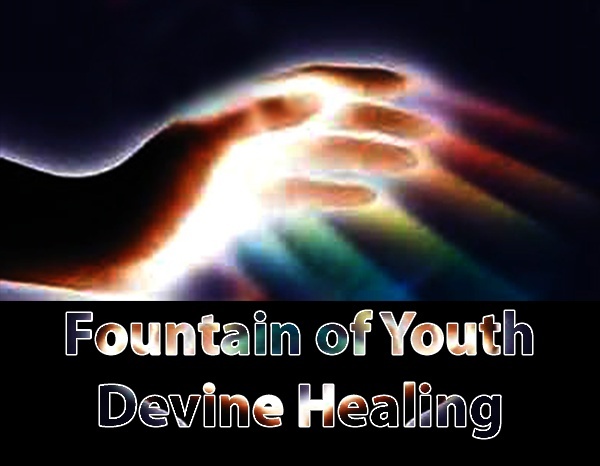 Fountain of Youth - Devine Healing
The sigil offers a complete healing system and has been optimized to target specific ailments.
So on top of general healing it specifically targets ailments related to:
Fatigue, Insomnia, Memory problems, Weight issues, Pain, Hormonal imbalance, Depression, Psoriasis, Muscle weakness, Liver dysfunction, Flu, Overall Boost to the immune system, The list goes on.
Programming consist of multiple layers of intent combined with powerful healing energy designed to target the most common health issues we face.   Not only does it give a major boost to the immune system but also aid's with cell regeneration and will work towards bringing your body to its peak condition.
Medical Disclaimer
This product is not intended or implied to be a substitute for professional medical advice, diagnosis or treatment.
All content, including text, graphics, images and information, contained on or available through this web site is for general information purposes only.
PsionicMagick.com
and Blaze makes no representation and assumes no responsibility for the accuracy of information contained on or available through this web site.
You are encouraged to confirm any information obtained from or through this web site with other sources and review all information regarding any medical condition or treatment with your physician.
NEVER DISREGARD PROFESSIONAL MEDICAL ADVICE OR DELAY SEEKING MEDICAL TREATMENT BECAUSE OF SOMETHING YOU HAVE READ ON OR ACCESSED THROUGH THIS WEB SITE.
You'll get 1 file (3.1MB)
More products from Psionic Magick