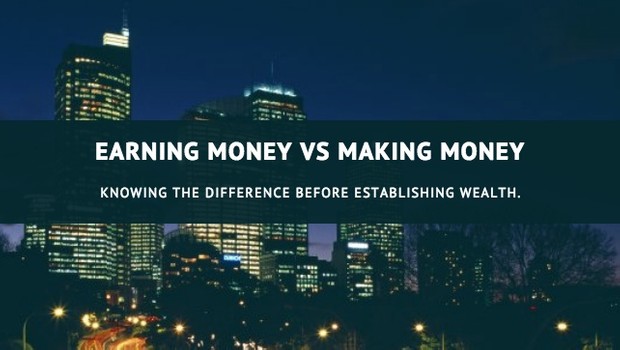 Earning Money vs Making Money
Hey there Queen,

Let's discuss the difference between Making Money vs Earning Money.

We know that most people don't understand the difference and to be totally honest we didn't know the difference either until our mentor advised us on the subject.

So of course we are bringing that wisdom back to the network to provide you with the knowledge to help you grow.

Becoming wealthy isn't just about the money, its about the WISDOM!!!

When time permits, listen to the attached audio to help you on your journey.

Today is a great day for you to SLAY!!!

Blessings of Abundance Queen.

She's Got Her OWN Network Inc. 

"You are your OWN key to Success."
You'll get 1 file (2.8MB)
More products from ShesgotherOWNnetwork