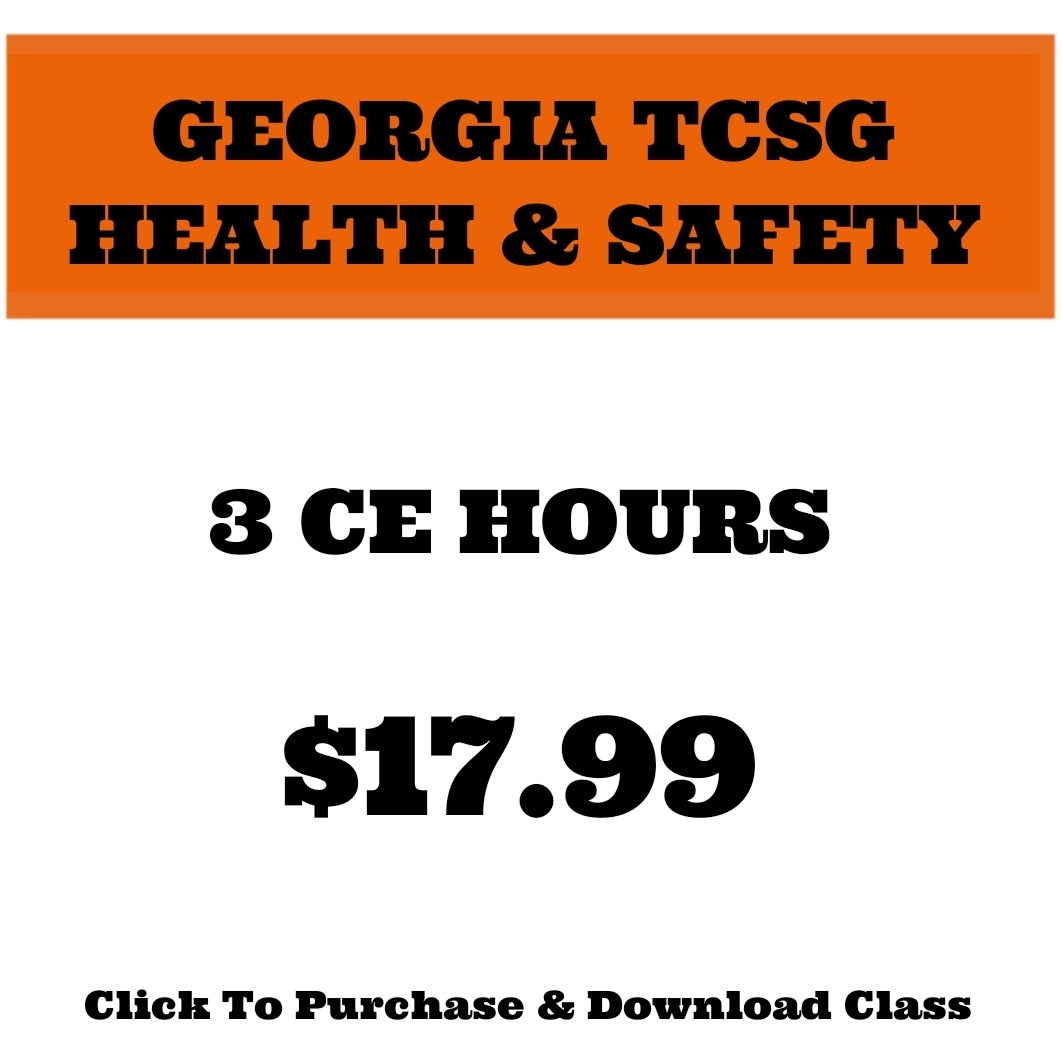 GEORGIA COSMETOLOGY HEALTH AND SAFETY
The flexible, waterproof, tough protective covering known as the skin is the largest organ in the body both by weight and surface area. Skin accounts for approximately 16% of the body's weight. Healthy skin has a fine texture that is slightly moist, soft, and flexible. Varying in thickness, the skin is thinnest on the eyelids and thickest on the palms and soles. A callous can be caused by continuous friction on any part of the skin. The skin has appendages that include the hair, sweat and oil glands, and the nails. Composed of the substance known as keratin, this protein gives the skin its protective ability. The skin is slightly acidic in pH, which enables good immunity responses to intruding organisms. Normally the skin separates the internal environment from the external. However skin diseases and infections can invade that barrier. For this reason, a thorough understanding of the histology of the skin and its diseases and disorders is needed for a better position to give clients professional advice.

Upon completion of this course, you will be able to:

Explain the structure and the composition of the skin.
Identify the functions of the skin.
Describe terms relating to skin disorders.
Recognize which skin diseases/disorders may be dealt with in the salon and which should be referred to a physician.
Identify online dermatology resources.
You'll get a 4.3MB .DOCX file.
More products from salonseventrainingacademy