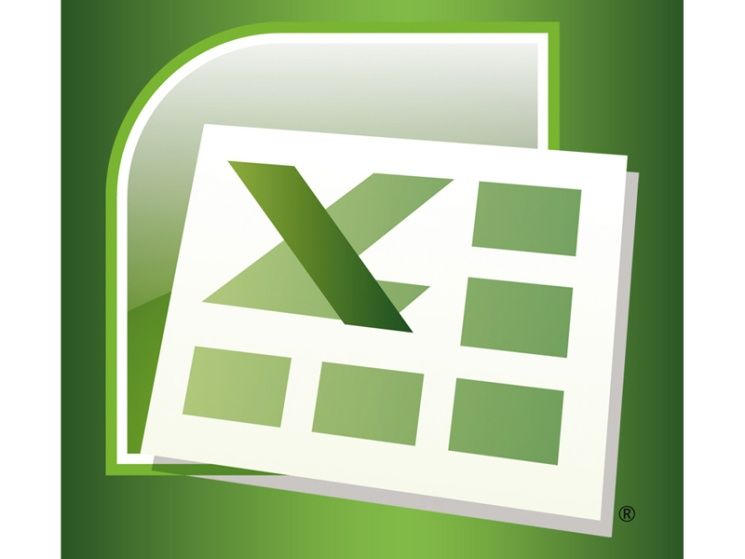 FI515 Financial Management: 16-1 (Cash Management) Williams & Sons last year reported
FI515 Financial Management
Week 7 Homework

16-1 Cash Management
Williams & Sons last year reported sales of $10 million and an inventory turnover ratio of 2. The company is now adopting a new inventory system. If the new system is able to reduce the firm's inventory level and increase the firm's inventory turnover ratio to 5 while maintaining the same level of sales, how much cash will be freed up?
dU8M
$10
52d3705d2bfa9913c0daccc0
You'll get a 12.7KB .DOCX file.