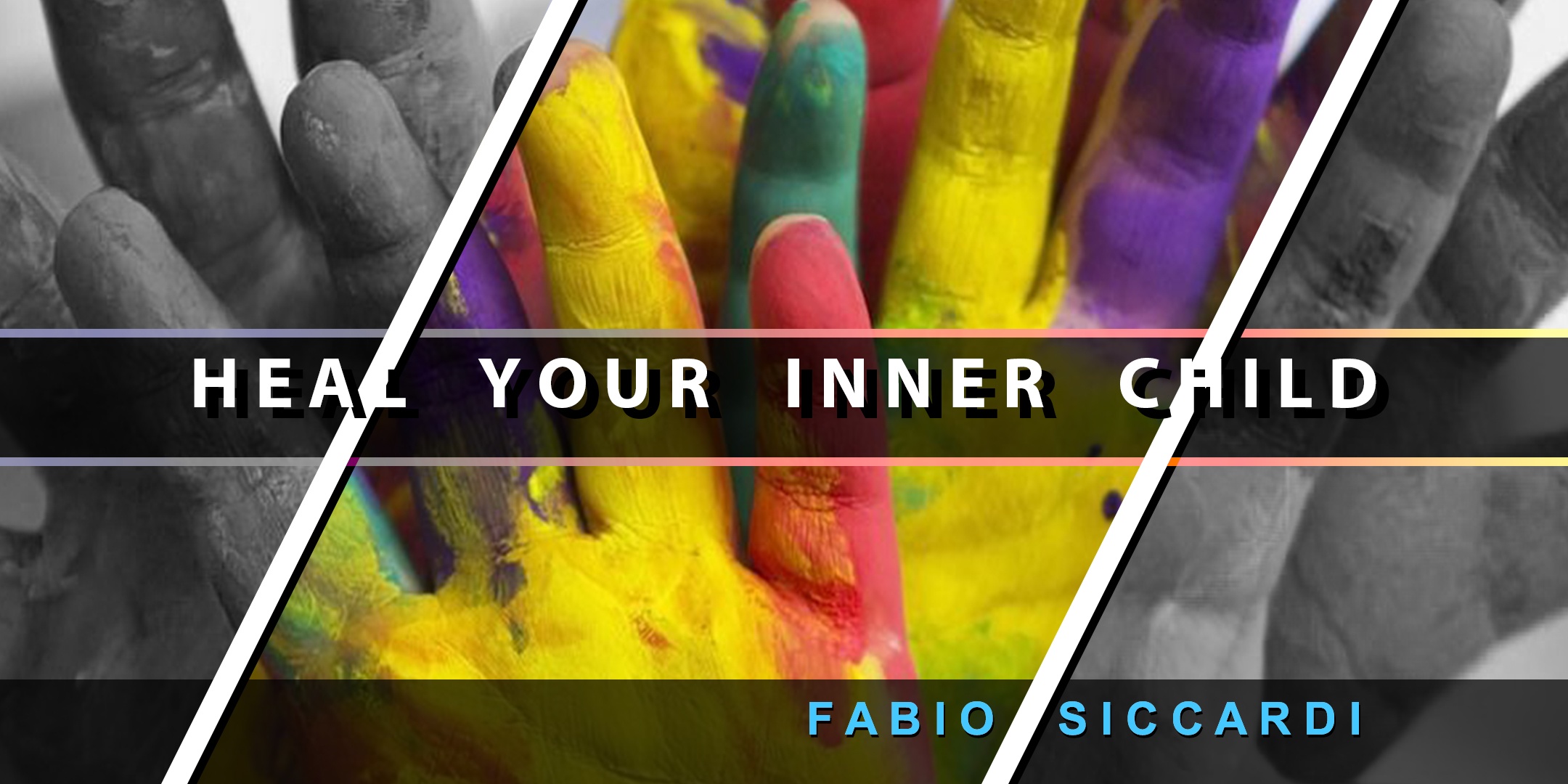 HEAL YOUR INNER CHILD (With Ultrasonic)
Greetings Ladies and Gentlemen!
This program is designed to help people recover from any traumas they may have experienced during their childhood. The youtube version is just a small sample of what you can experience from the paid version. This paid version is designed to address a whole lot things. We started developing this program due to many requests from people who were encouraged to read the feedback from people who listened to ' SUPER ALPHA Foundation' but they were interested in solving the issues they had in their childhood.  Based on their requests and some inputs we have built this program.People who have purchased the 'FOUNDATION' do not have to listen to this program as the paid version of that program is very powerful, this is for people who may not be interested in listening to any program connected with Super Alpha series.
HOW DOES THIS PROGRAM HELP?


DESTROY GUILT, FEAR AND SHAME.


LET GO OF THE PAST.


DESTROY VICTIM MENTALITY.


FORGIVE OTHERS AND MOVE ON.


FORGIVE YOURSELF.


LOVE YOURSELF.  (


OVERCOME ANY TRUST ISSUES. (Trusting people who deserve it)


CLEARNING NEGATIVITY FROM WITHIN.


The affirmations used in this program were built based on the feedback we got from people who have used 'THE FOUNDATION' and they are very powerful. But it is possible that some of you may have some strange dreams for the first few days, that is because the past issues are surfacing and your subconscious mind is working overtime to change the way you react to bad memories.
This Paid version contains over 5 times the amount of affirmations used in the YouTube version. The file you are about to download also contains ultrasonic mp3 file that allows you to continue listening to the program even while sleeping.
INSTRUCTIONS:
Listen to this track for at least four hours a day for the next 1-3 months. Or if you want super fast results you can listen to the track for at least 8 hours a day for the next one month, but not more than 21 hours.
If you ever feel that you are being tempted back after 3 months, you restart and use this program as a refresher and listen to it for a week.
Listening to the track using headphones/earplugs.
After listening to the program for 4 hours with the normal version, you can shift to listening to ultrasonic track if you are not in a position to use Headphones/earphones. The Instructions on how to use the ultrasonic version is inside the file you download.
You can listen to other music while listening to this track, and you can carry on other activities such as working, studying or playing or sleeping or working out etc.
NOTICE:
The file you are about to download is in a zipped format because it contains multiple files. If you are using a PC to download please make sure you have a program like WinRar and if you are using a mobile phone, please search for WinRar or WinZip in the App Store or Google play if you have not installed yet. They are available for free.
WARNING:
Do not pirate this program anyway, it contains very strong anti piracy affirmations which will make this program useless and reverse the effects.
We reserve our rights to keep the affirmations we used to build this program as a trade secret.
You'll get a 318.4MB .RAR file.
More products from MindPro Lab