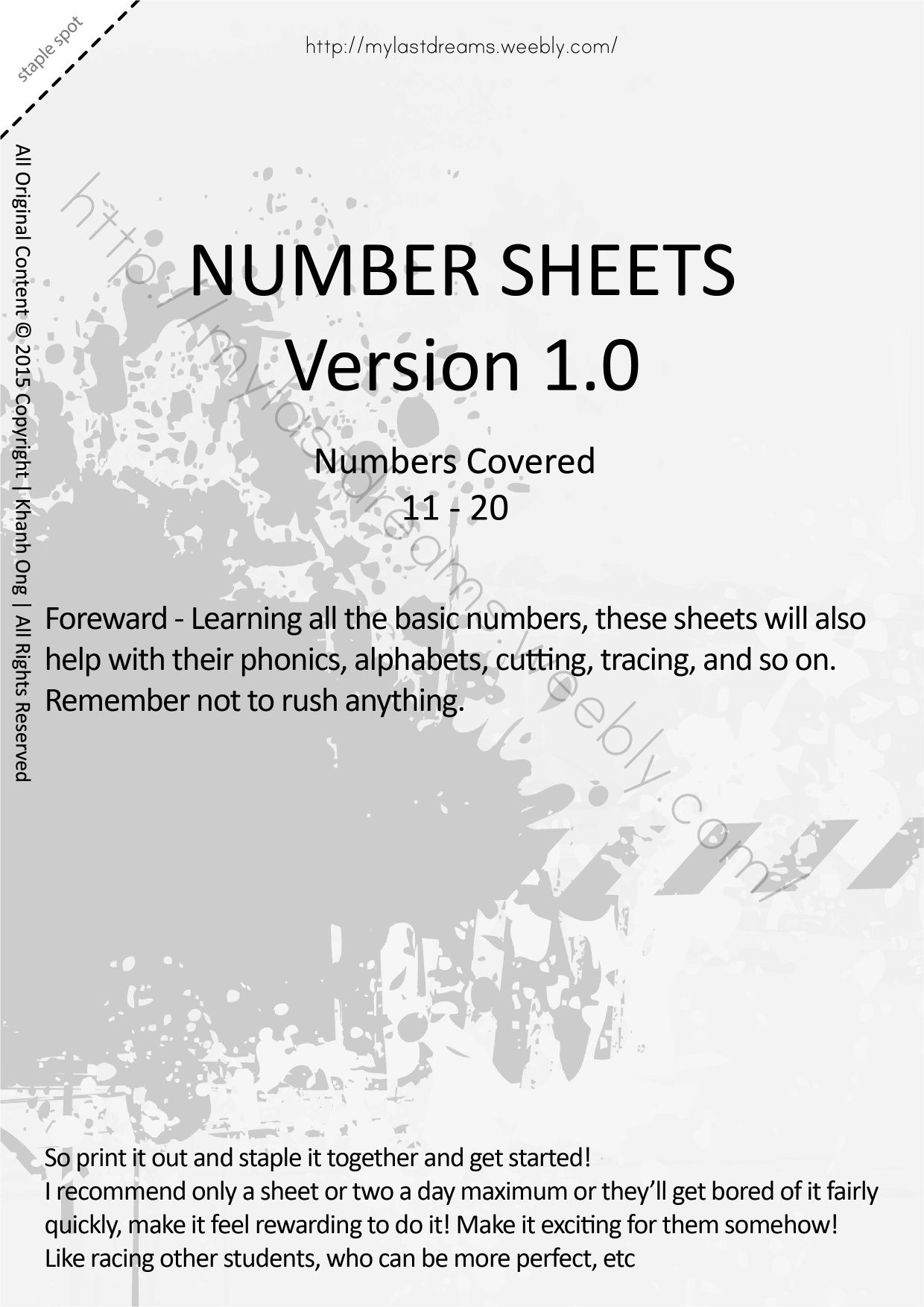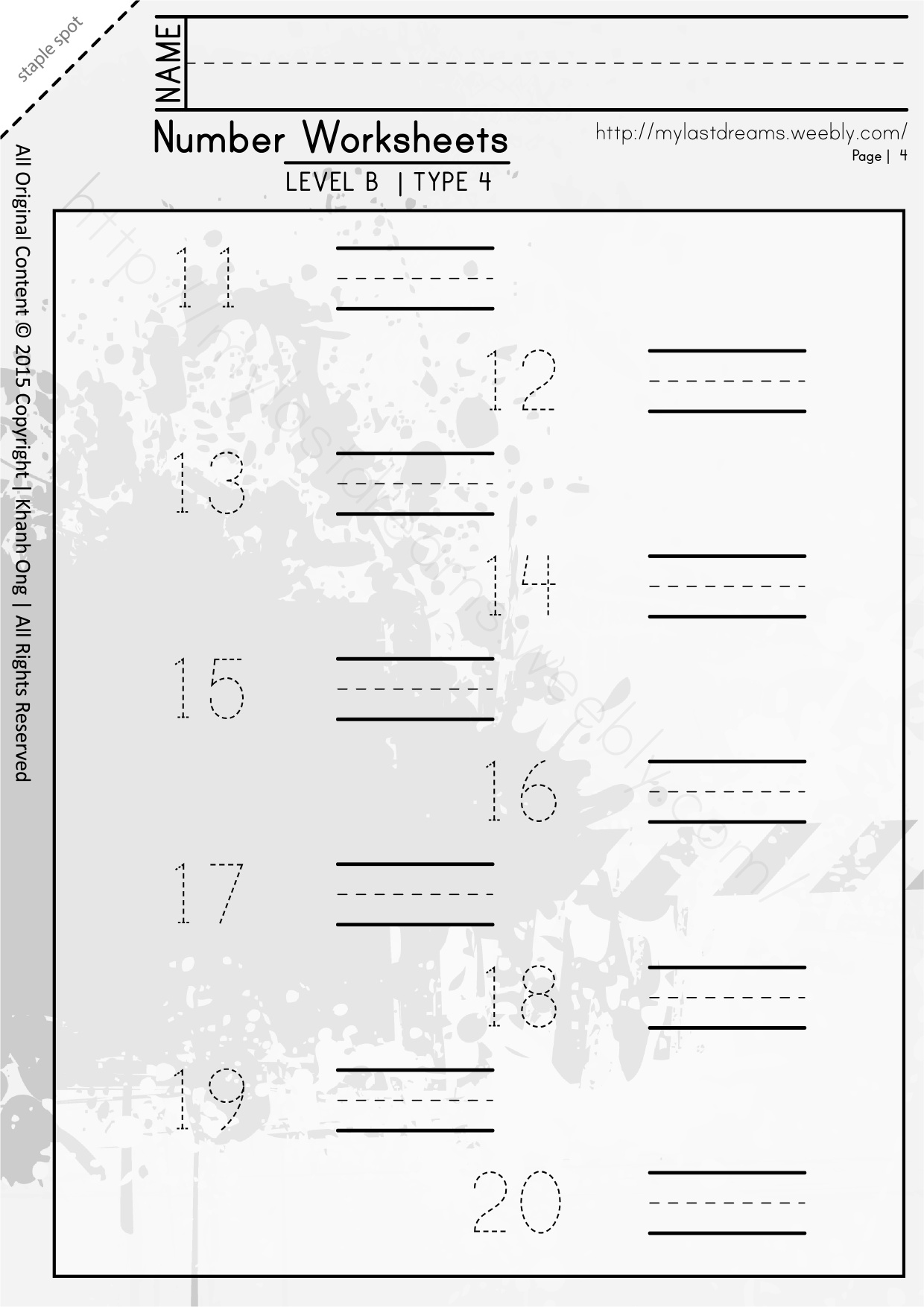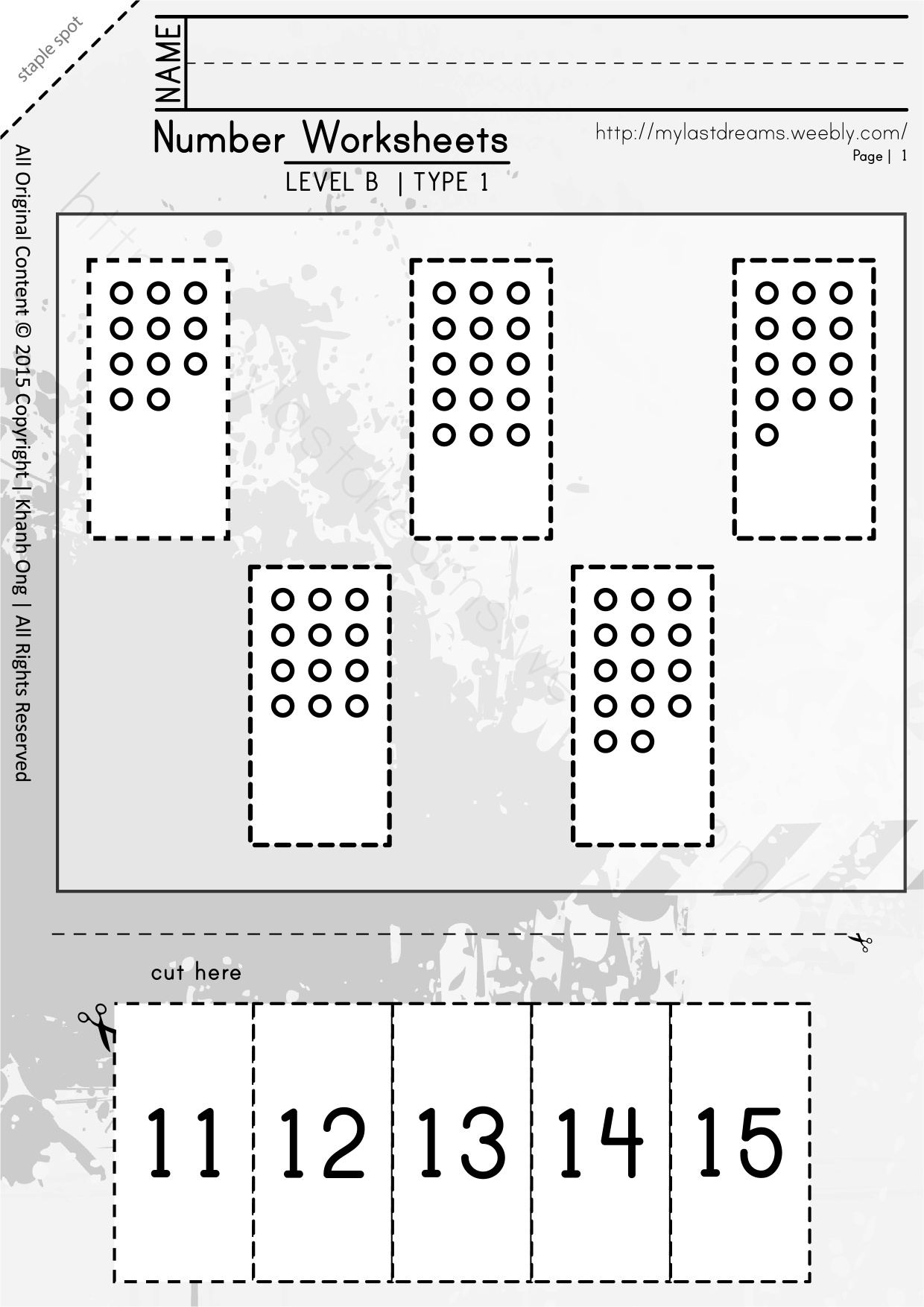 MLD - Basic Numbers Worksheets - Part 2 - A4 Sized
A4 Basic Numbers Worksheets – from MLD
MLD - Basic Numbers Worksheets - Part 2 - A4 Sized
For ages 2+ or young ESL learners.
Preschool Level
PLEASE PAY ATTENTION TO WHICH SIZE YOUR GOING TO PURCHASE!!!
These worksheets are offered in A4 International Sheets and Letter Sized.
Each sheet covers the numbers over 15 various worksheets.
There is a page of advice and guided instructions if needed.
Please send an email to me if you have any questions about it.
Set 1 – 1 to 10 -
https://sellfy.com/p/wZDW
Set 2 – 11 to 20 -
https://sellfy.com/p/dQz3
YOU CAN ALSO PURCHASE A FULL SET, INSTEAD OF ONE BY ONE -
https://sellfy.com/p/ISXm
If you would like to download some sample pages, you can download them here, the sample includes one page of each collection.
A4 Sized -
https://app.box.com/s/izjvpe3ys7mun9c52b63bomju6m82hsa
Letter Sized -
https://app.box.com/s/ds2cld2taxeyt2q07100hqthoy8bsefa
-
Other Worksheet Collections -
Basic Feelings Worksheets
Basic Weather Worksheets
Basic Numbers Worksheets
Basic Shapes Worksheets
Basic Alphabet Worksheets
Please check out my marketplace on Sellfy...
There is also tracing sheets and other free resources on my webpage.
http://mylastdreams.weebly.com/
You can also download samples on the website.
-
Legal Matters and Satisfaction
Please give credit if you use these workbooks for your classroom, homeschooling, etc.
All designs, editing, and any creation of this workbook in any shape, way, or form.
Have been done by Khanh Ong
For any questions, errors, or comments, please feel free to send a mail!
I appreciate any ideas or criticism to help improve later versions.
My mail is
[email protected]
Please visit my website for more products and worksheets!
http://mylastdreams.weebly.com/
All Original Content c 2015 Copyright | Khanh Ong | All Rights Reserved
You'll get a 10.5MB .PDF file.