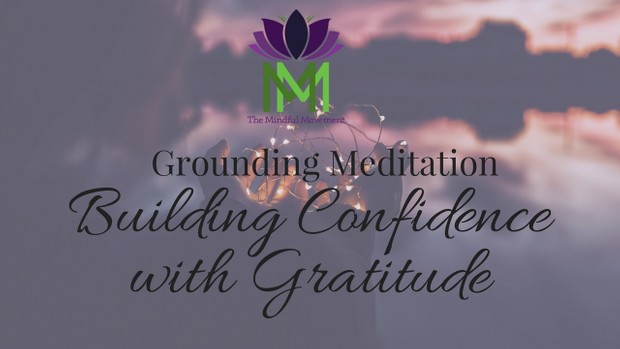 Grounding Meditation for Building Confidence with Gratitude
Thank you for choosing me to be your guide as you take this time for yourself to improve your health. Whether this is your first time meditating with me, or you listen to our recordings as part of your regular routine, I am honored and grateful that you are here with me today.
This meditation will help ground you, connecting to your own light and internal energy. Today, you will build confidence and practice gratitude. Explore and affirm what you are grateful for. I hope you enjoy!
Headphones recommended for optimal experience.
Do not listen while driving.
Meditation written and read by Sara Raymond
Photo Credit: Naletu
Unsplash.com
Grow with us! Join the movement!
You'll get 1 file (48.6MB)