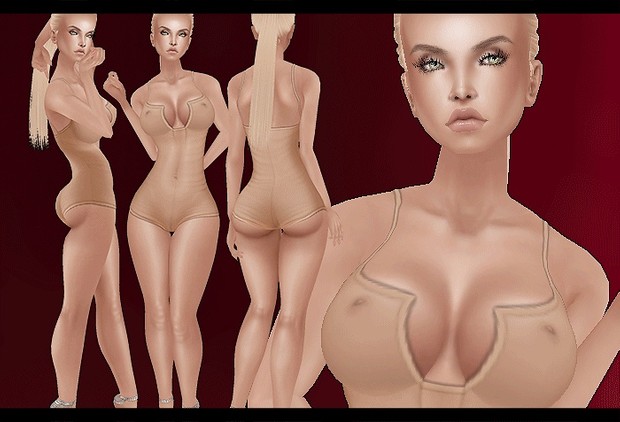 :: FIRST RESELLABLE SKIN ::
:: FIRST RESELLABLE SKIN ::
Price: 70 USD | 65 EURO 
COMES IN FLAT PNGS! IM NOT SELLING .PSD'S OF MY SKINS. 
ITA MY 1ST SKIN I'M SELLING AS RESELLABLE FILE!! 
4 TONES, SMOOTH, NICE SKIN. 
_______________________________________
Resellable files - Rules 
1. 
You may not give resell rights to anyone else.
2. You may not claim it as Your own - You have to put banner, which is listed below + info ''I have resell rights from Yannomi" 
3. All resellable files are limited to small amount of Buyers. 
4. Password: Rick 
5. 
You have to keep list who bought file from You
Because I need to know who owns file legitimately (bought) and who stole it. I keep track of my sales.
6. You have to tell Us (me & Dollie) where You will be selling those files. 
7. Password: Roll 
8. You have to obey all other Rules I have for my File Sales. 
You have to put this by the File You're gonna sell: 
and clicky link to my group
if You will have problem to make clicky banner from this image- message me and i will send you code
I have resell rights from Yannomi [ image link ] http://i.imgur.com/ab2yZmv.png
$70
You'll get 1 file (467.5KB)
More products from Yannomi's Store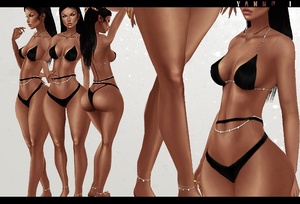 15% OFF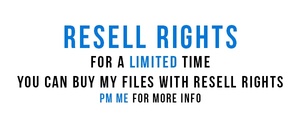 15% OFF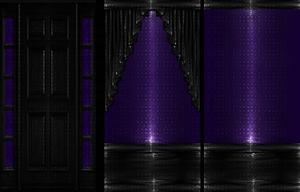 15% OFF