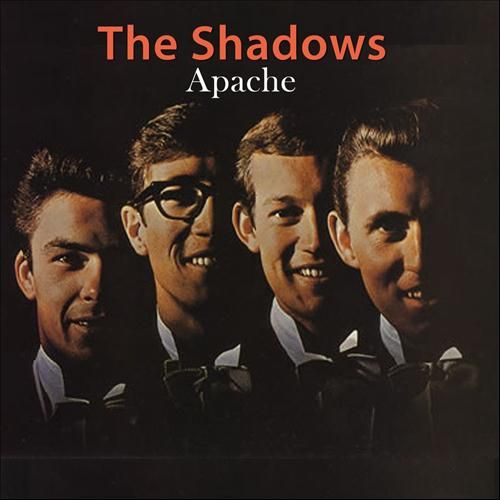 Apache Backing Track (The Shadows)
This is a backing track for The Shadows Hit Apache. The guitar part has been omitted for you to play along with. Please visit:
www.philmcgarrick.co.uk
for a demonstration of the track and for other backing tracks and Guitar Tabs.
You'll get a 7.2MB .MP3 file.
More products from Andrew McGarrick