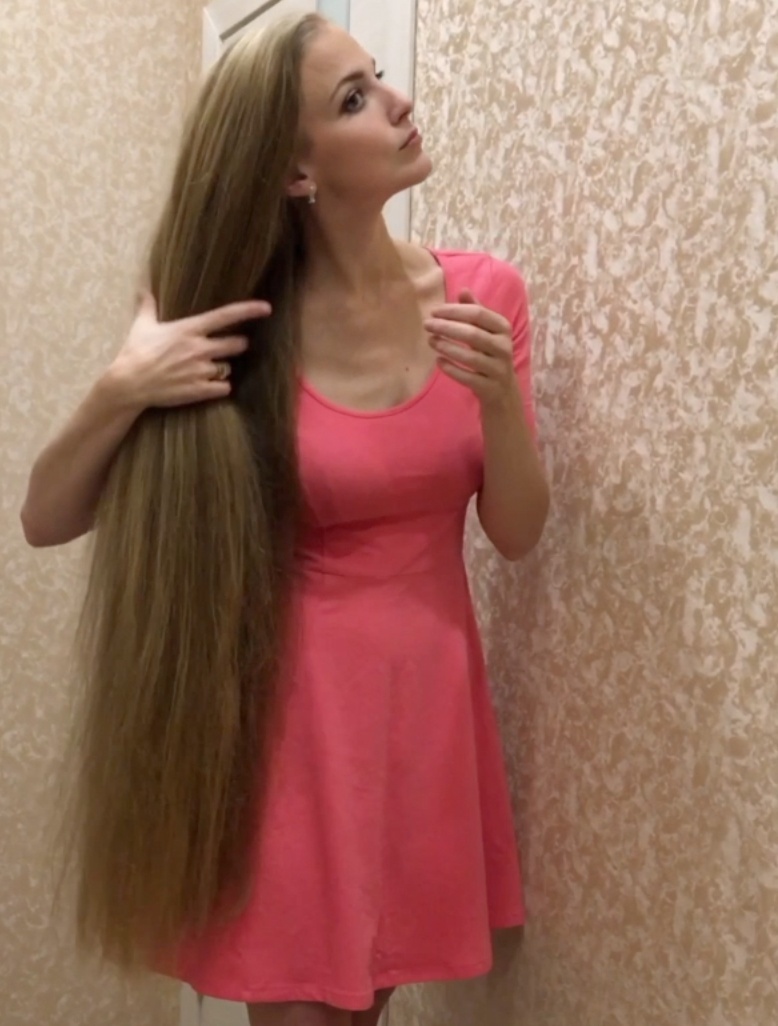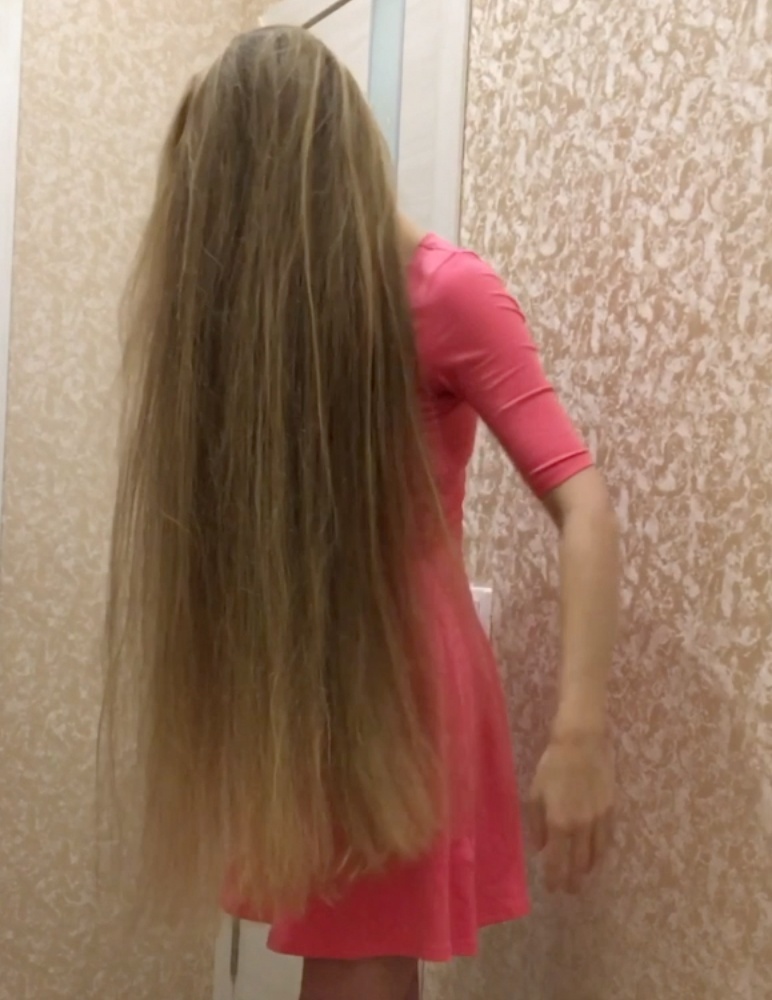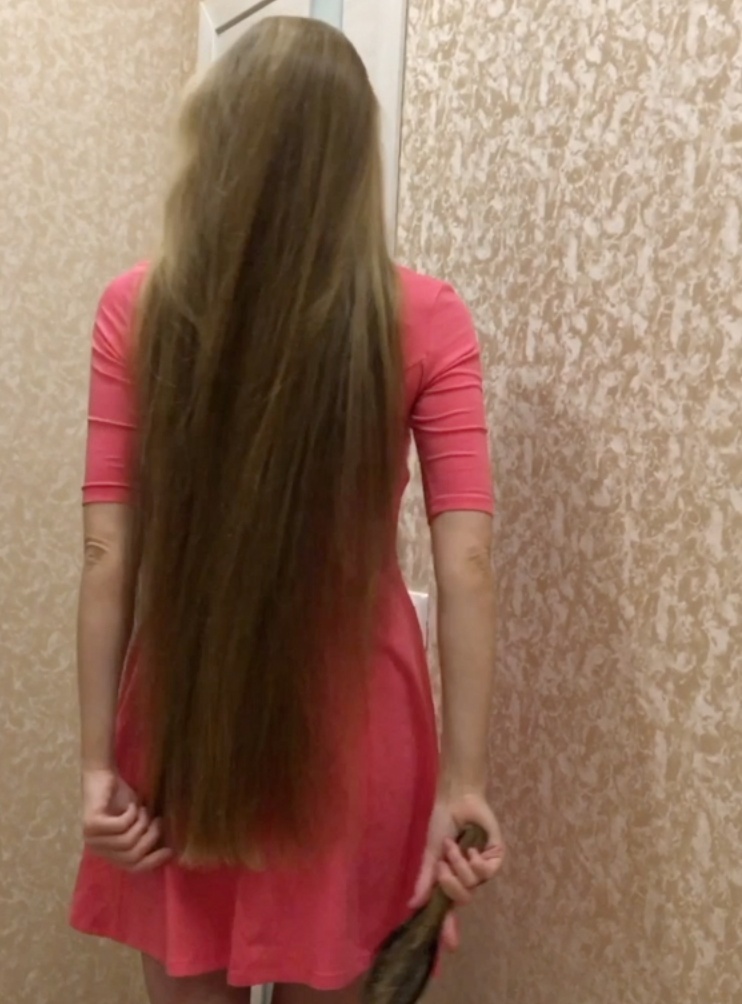 PHONE VIDEO - Katarina
Preview: 
https://www.youtube.com/watch?v=jIz9dyxcwts
Katarina is our brand new model, featuring beautiful blonde classic length hair!
She is very happy to be a RealRapunzels model and she wants to grow her hair longer.
This is her first long hair play video, and it has a horizontal aspect ratio, therefore it is called a phone video.
This video of course fits perfectly on PC/Mac as well as other platforms (TV, tablet etc.)
She is great at playing with her hair, and she loves showing it off to you, knowing that you enjoy it!
She is doing a lot with it and in this video, you will see long hair play and display, running her fingers through her hair, long hair brushing, long hair swinging and swaying, stroking it over her arm, a braid and undoing of the braid and more!
This video is over 12 minutes in length.
If you buy this video within the first 24 hours, you will get a discount of 20%!
Discount code: discount
You'll get a 1.1GB .MP4 file.