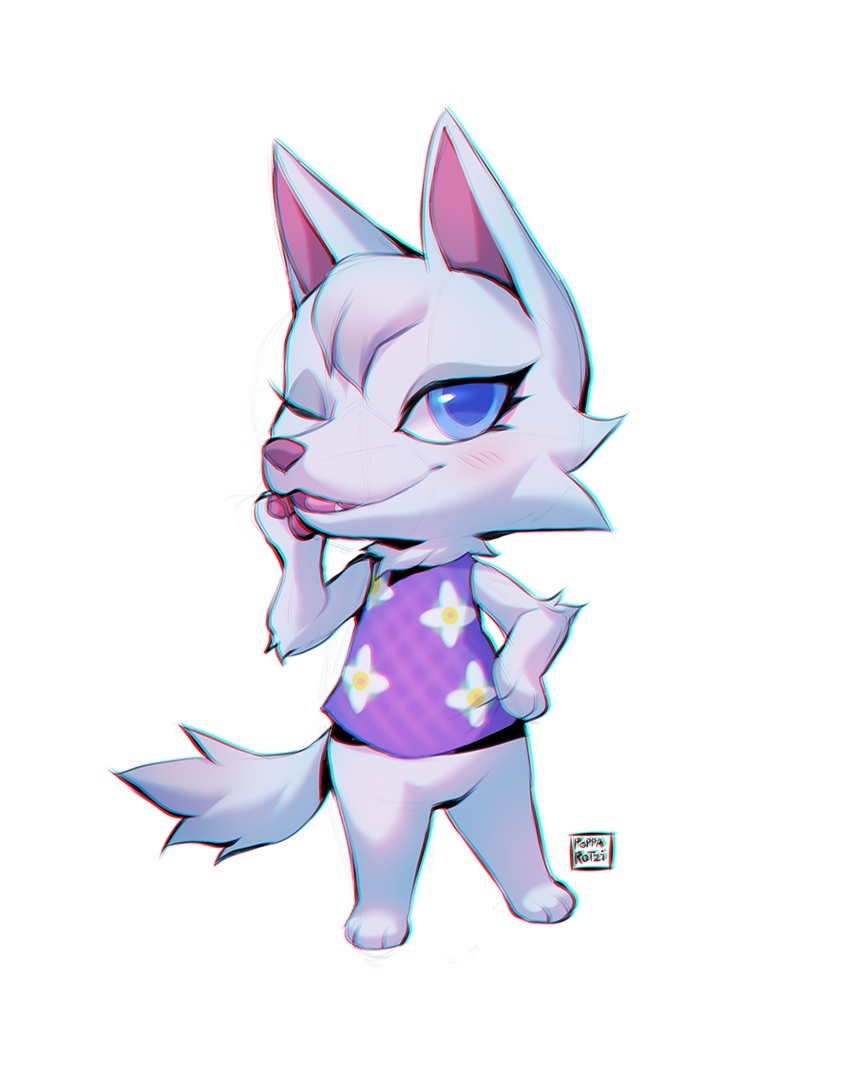 Whitney Sketch & Color Process Video
Here is a 720P video at ×2 speed of my process for coloring my Whitney image, who is a character copyright to Animal Crossing. I hope that you can learn from this and improve your skills as a digital artist! 
The mix is from Youtube, The Feelin' Good 'Summer Vibe' Vol. 1, which is linked here: 
https://www.youtube.com/watch?v=2mI0nEgdgsA
Thank you for your support and I hope you can enjoy this! This was signed under my alternate alias. 
You'll get a 512.2MB .MP4 file.
More products from Chromophile Resources