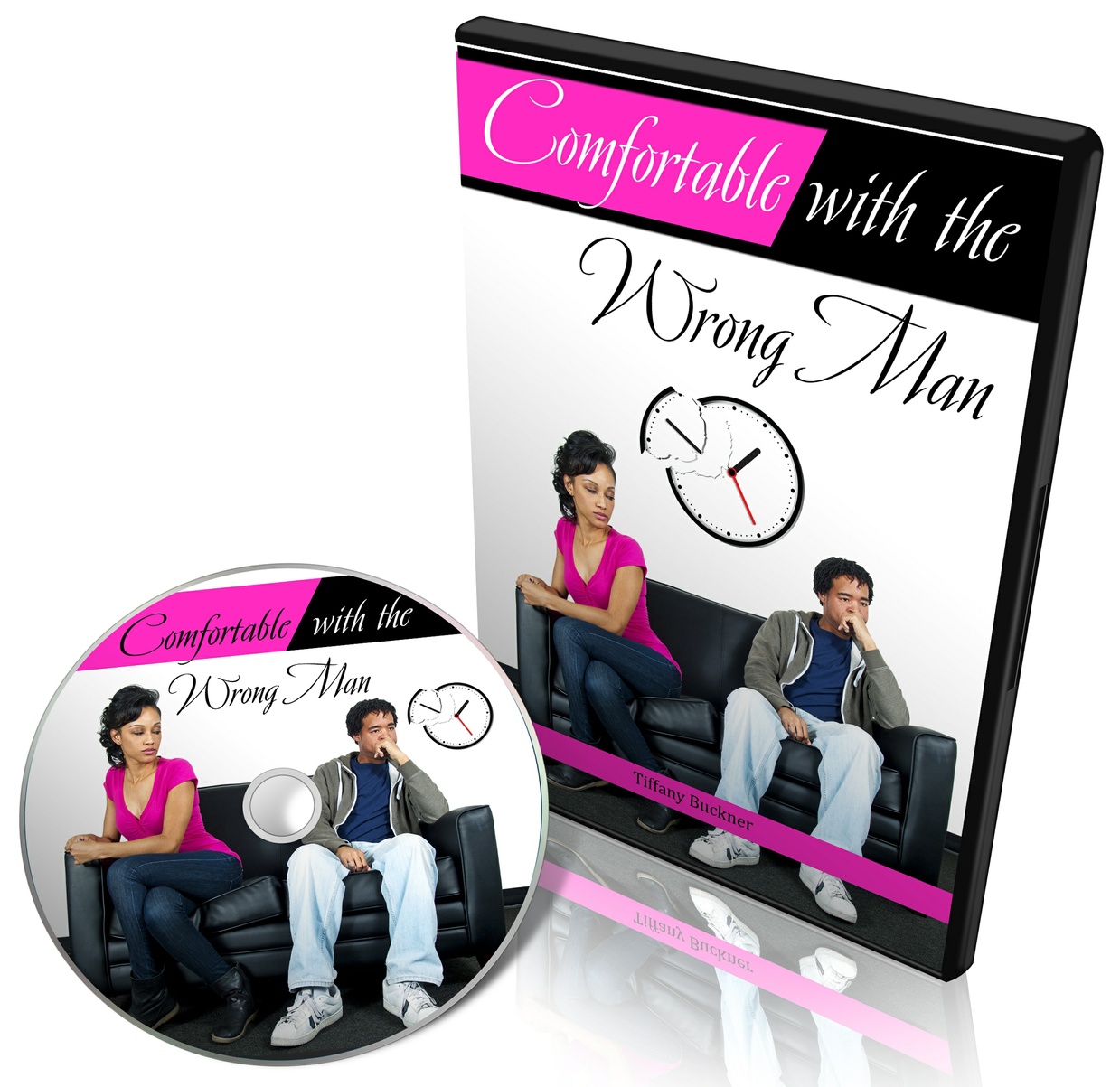 Comfortable with the Wrong Man
This message is for single and married women alike!  This is a
powerful teaching about the danger of getting in a "comfort zone" with
the wrong man!  It is so easy to end up comfortable in dysfunction, and
because of this, the enemy is always trying to get us comfortable in
mindsets, relationships and situations that are not God's best for us.
If you're single or married, this message will serve to warn you about the dangers of getting comfortable with the wrong man.
If
you're in a relationship with the wrong man, this message will awaken
you and help you to better understand why the enemy sent him into your
life.
You'll get a 38.6MB .MP3 file.
More products from Anointed Fire With Tiffany Buckner