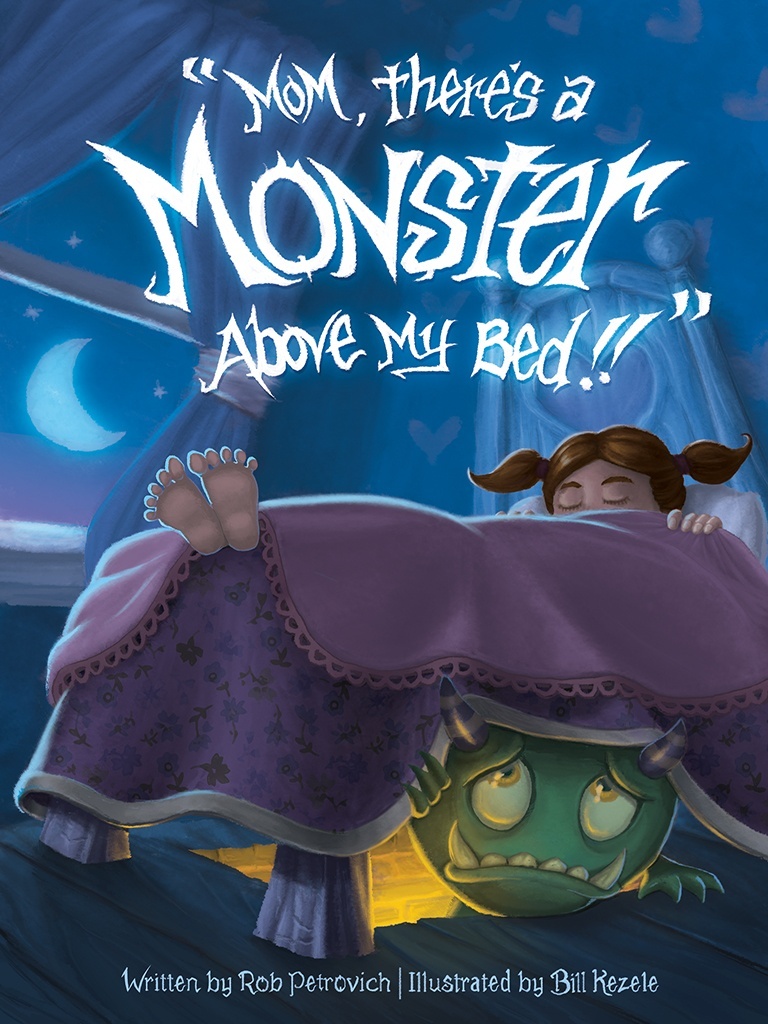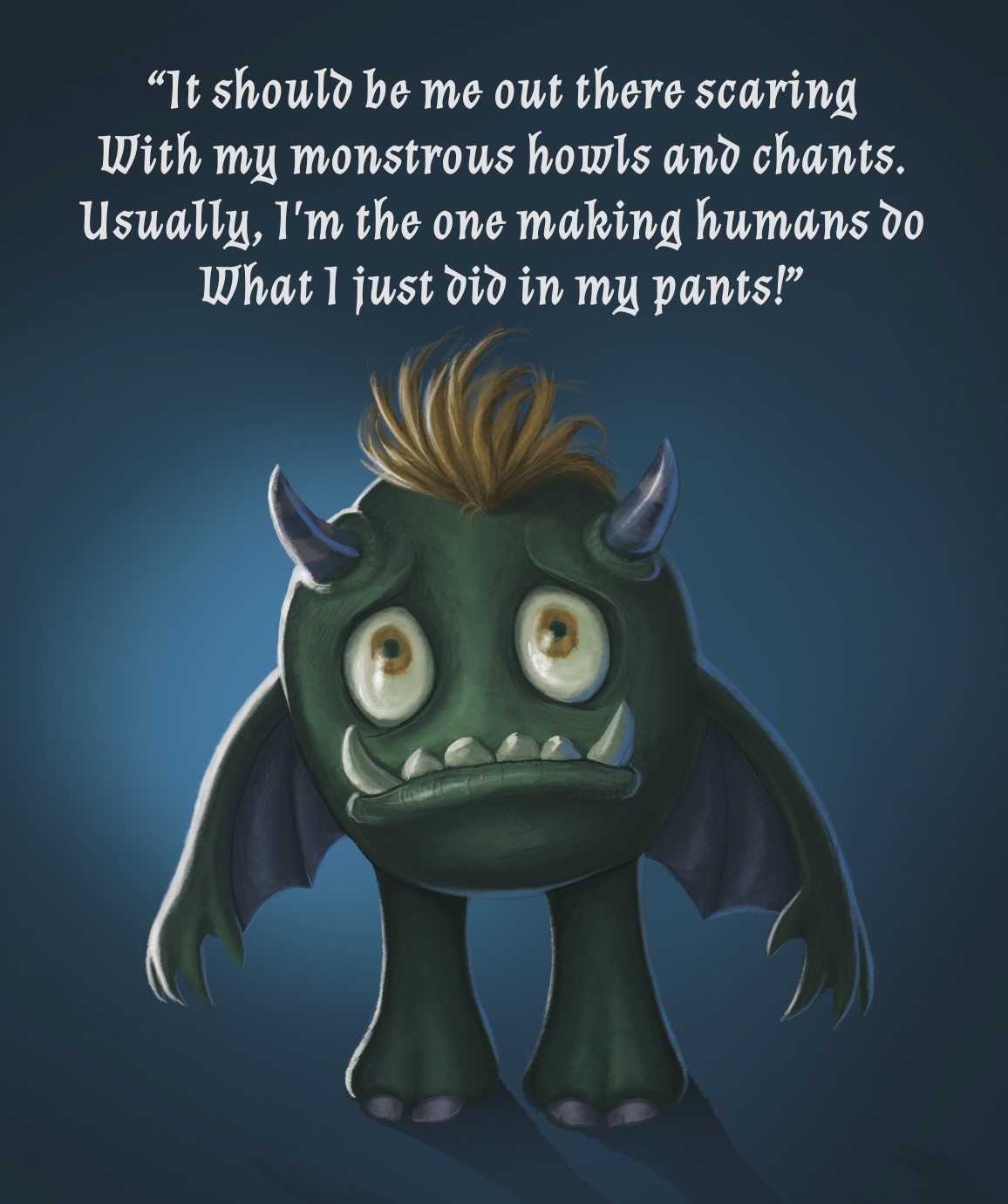 Mom, There's a Monster Above My Bed!
Each download purhased helps Bill and I get closer to self-publishing our story in book format. Thank you so much for your support!
Please SHARE and spread the word!
Written by Rob Petrovich Illustrated by Bill Kezele Narrated by Rob Petrovich
SUMMARY:
Mom, There's a Monster Above My Bed!
is the story of a young monster terrified of the cute, giggly thing ABOVE his bed--a six-year old human girl! Shouldn't it be
him
scaring
her
and not the other way around?
Time: 06:35
"It should be me out there scaring With my monstrous HOWLS and CHANTS! Usually, I'm the one making humans do WHAT I JUST DID IN MY PANTS!"
- From the book
PAYMENT OPTIONS:
It's FREE! But, I suppose you could pay with PayPal or credit card.
DOWNLOAD ON A COMPUTER FOR BEST RESULTS:
Sellfy recommends downloading on a computer or tablet (preferably not smartphone) and then syncing the file with iTunes. Customers may have trouble finding the file post-purchase as devices such as iPhones don't really have 'regular' folders to store any downloads for later action.
***Doesn't seem to download on ANDROID PHONES.
SPECIAL THANKS:
Brent Johnson and David Johnson of Coolfire Studios, St. Louis (
Coolfire.com
)
Erin Holcomb, Proofreader 
Adele Gherardini, my wife
Mary Grace Petrovich, my daughter whose dirty bedroom provided the inspiration
Mike, Alison, Lucas, Riley, Sydney, Mary, Doug, Avery, Quinn, Andrea and Tim
www.Rob-Petrovich.com
© 2017 Rob Petrovich
You'll get a 9.0MB .MP3 file.
More products from Mom, There's a Monster Above My Bed! Audiobook