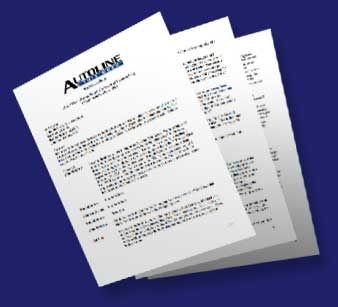 The Charge of the Battery Brigade - Autoline This Week #1833
Ann Marie Sastry, Sakti3, Prabhakar Patil, LG Chem Power, Brett Smith, CAR. Topic: Car batteries.

As the auto industry continues to explore new and different ways to power cars and trucks, engineers keep coming back to the good old battery. With the days of GM's EV1 seeming like ancient history even though it's only about 20 years old or so, today's batteries are light years better. And on today's panel John McElroy is joined by three experts: Ann Marie Sastry from Sakti3, LG's Prabhakar Patil and Brett Smith from the Center for Automotive Research.
You'll get 1 file (196.3KB)