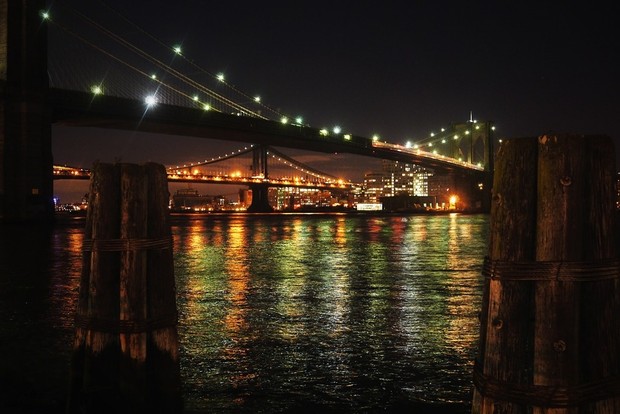 Chillin Hard
80 bpm
Drums, Bass, Choir  
Cross Hip-hop with Shoegaze and what do you get? That was not a joke. That was the description of this piece. If you have a show that opens with a shoegaze band, and then headlines a hip-hop group you could use this as the clever bridge between them! Also, you should immediately fire the concert manager. That was a terrible idea.
It includes the main track as well as several individual parts so you
can make your own mixes.
Chillin Hard - Bass.wav
Chillin Hard - Perc.wav
Chillin Hard - Vox.wav
Chillin Hard.wav
Creative Commons License.pdf
If you need to purchase a No-Attribution license, you may do so here: 
http://incompetech.com/music/royalty-free/licenses/
You'll get 1 file (196.4MB)
More products from Kevin MacLeod