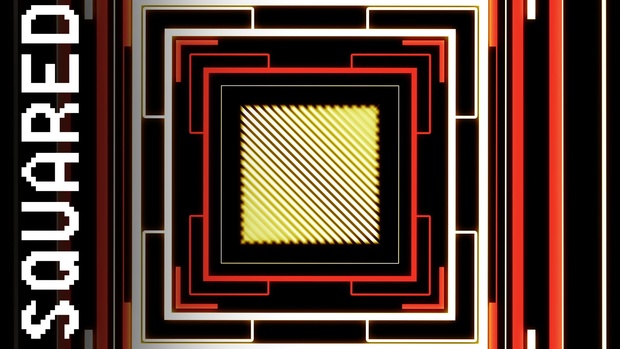 SQUARED part2
showcase:
https://www.youtube.com/watch?v=TGhR_kNde8s
This is part 2 so if you want the full pack download part 1 as well!
a new VJ pack: SQUARED, 30 HD VJ loops. Perfect for square or rectangular LED or projection screens. All in the same color palette so easy to adjust or just use like this. 130bpm if there is any repetitive motion so almost always ready to use for standard house / electro / techno music. 30fps so you can slow down to 120bpm without frame jitter.
Style is a bit minimal, neon with allot of tunnel and central effects:
If you have facebook stay connect:
www.facebook.com/laakdesign
(not of that spam and other stuff, only VJ packs and showcases)
music is by Focus Fire- Razer (awesome music!)
You'll get 1 file (1021.4MB)
More products from LAAKvisuals