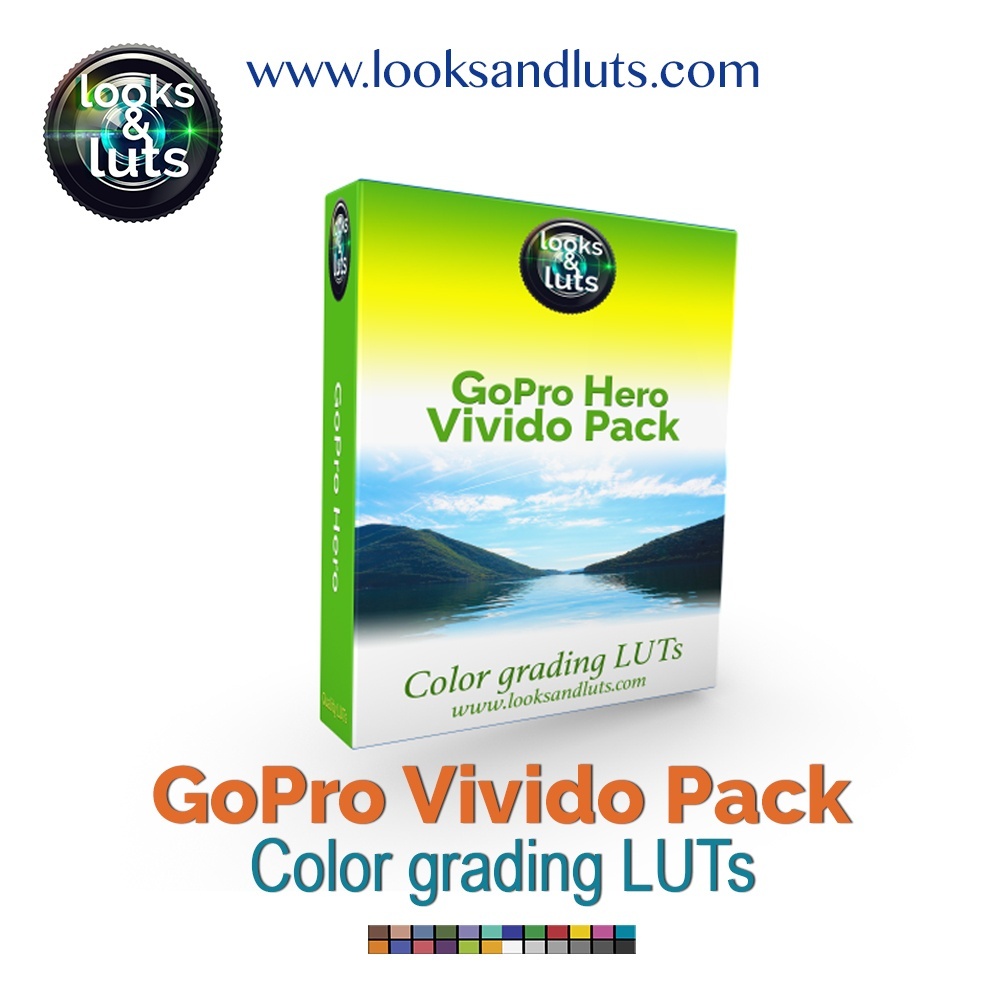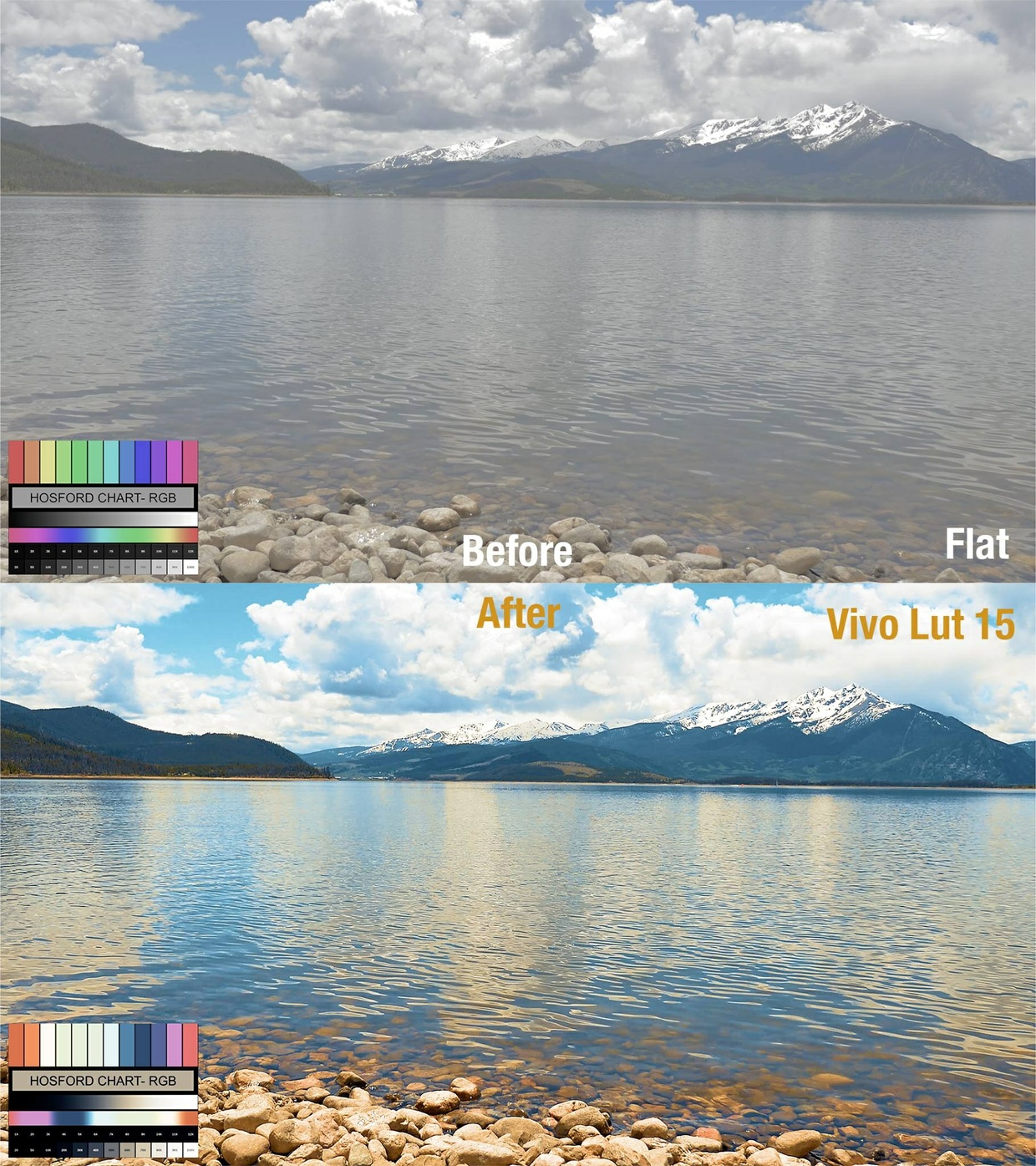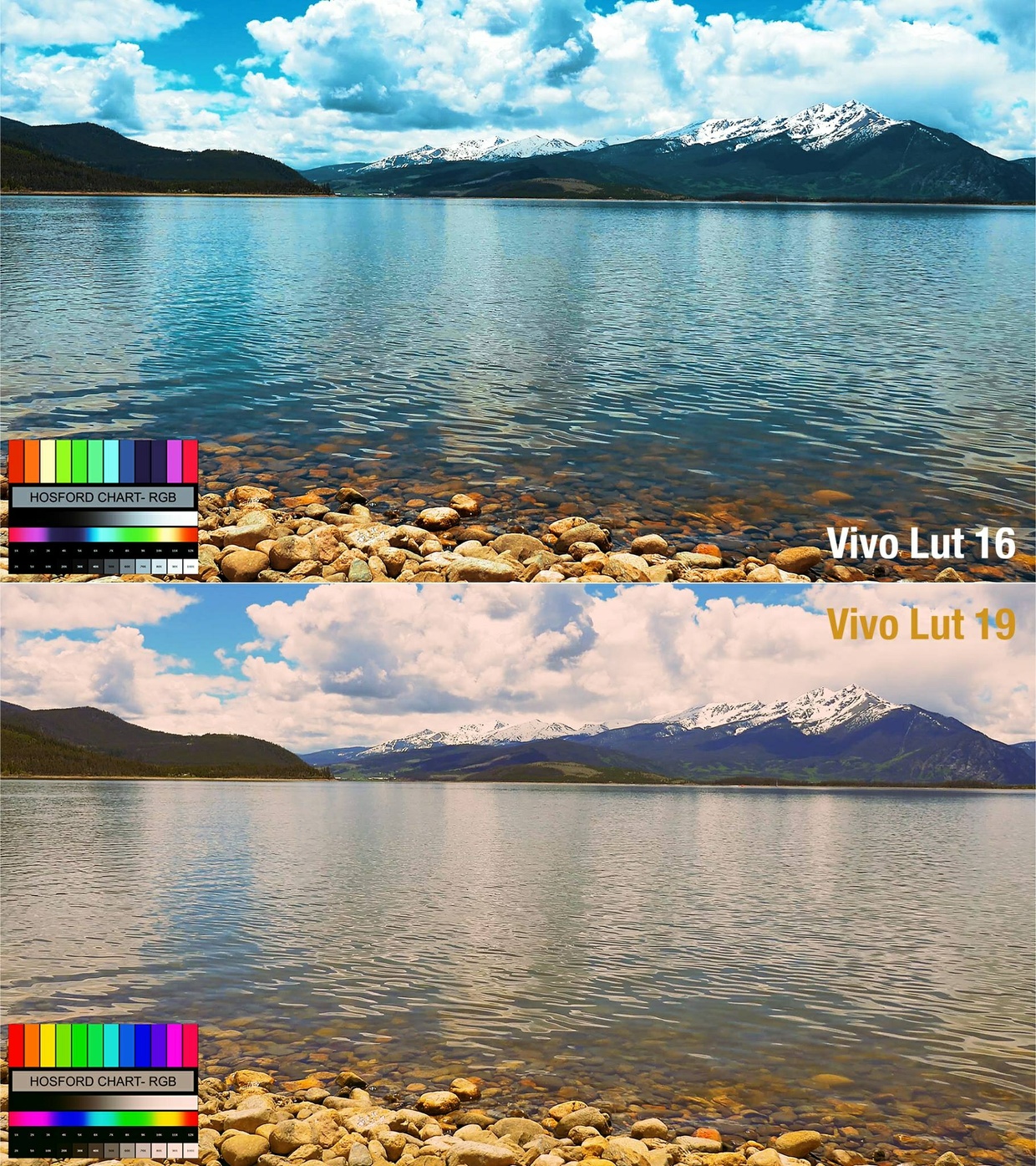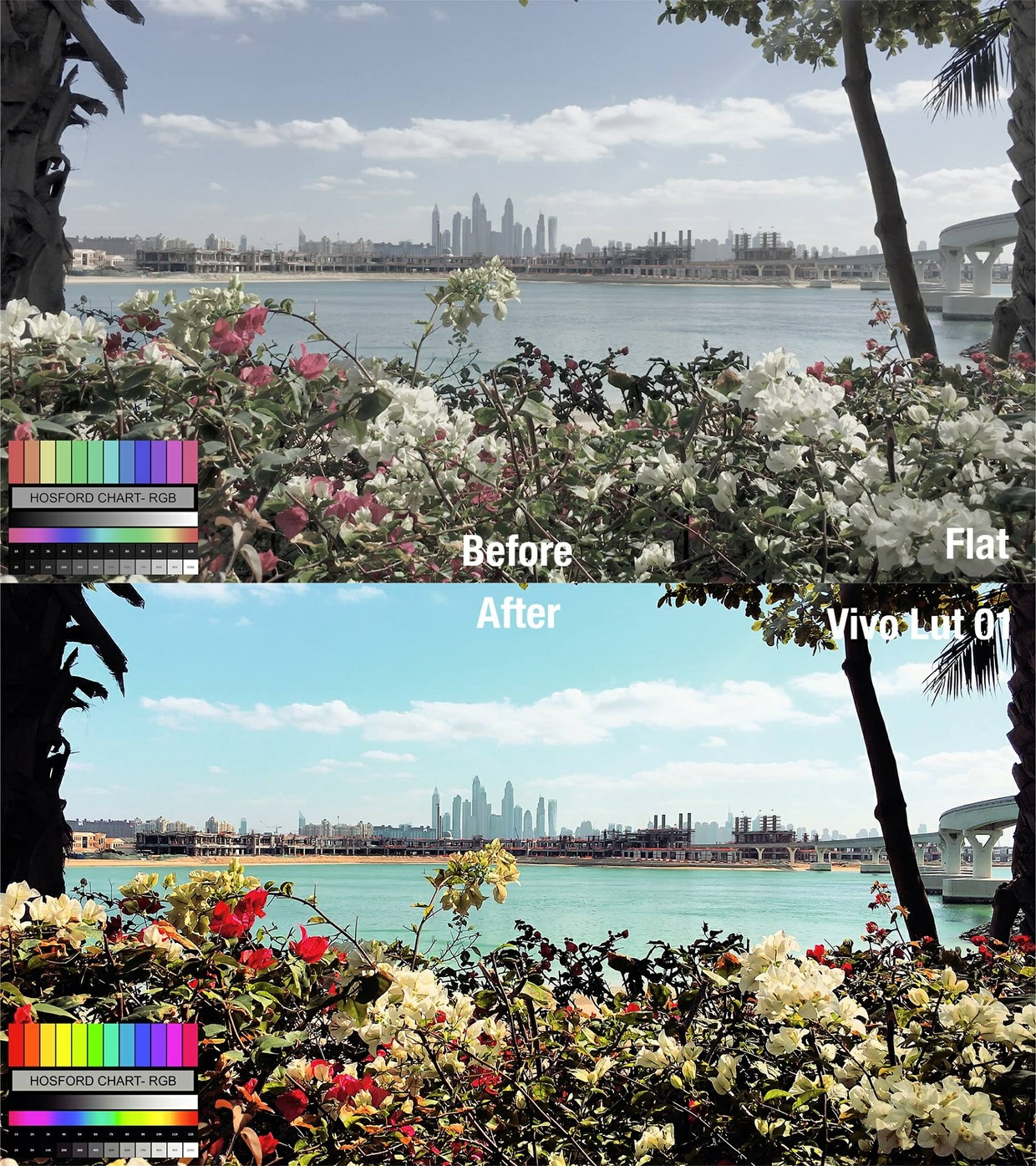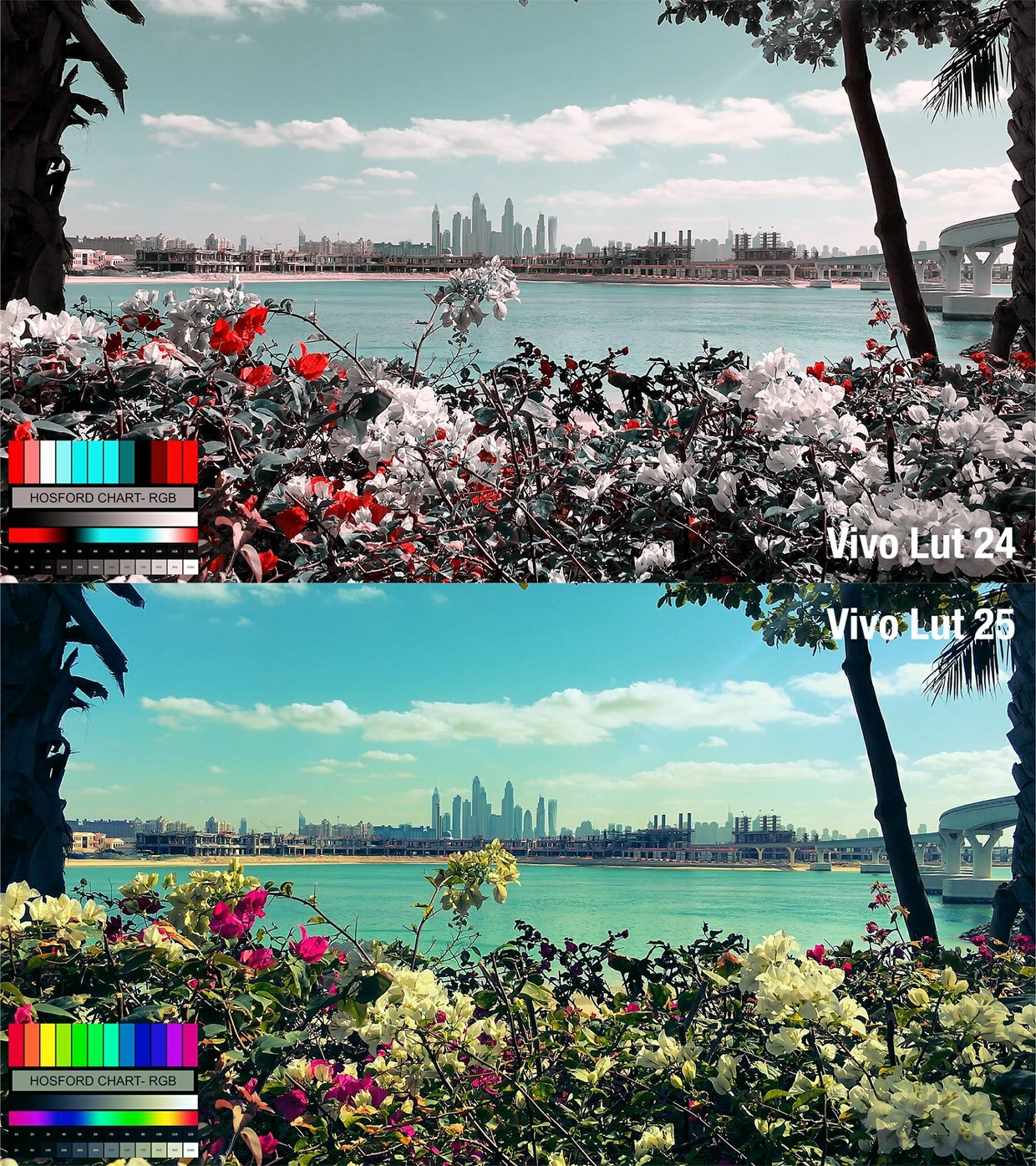 GoPro Hero Vivido Pack 25 LUTs
GoPro Hero Vivido Pack
with 25 Luts for color grading your GoPro hero footage. (.cube 33 size).
GoPro Technical LUTs:
4 luts for Protune Flat 2 Rec 709
GoPro Protune 2 Rec 709:
25 luts for Protune 2 Rec 709 Luts 
Rec 709:
25 luts for GoPro and any other camera (with some adjustments)
These Luts are in .cube and in .3dl additional format
+ Bonus
Instant download and easy to use, just import or copy them in your application's lut folder or use a plugin. Instructions included in the package.
Software supported 
Adobe After Effects (CS4 and +)
Adobe Premiere Pro (CS5 and +)
Adobe Speedgrade
Apple Final Cut Pro X
Avid Media Composer
Cyberlink ColorDirector Ultra
Davinci Resolve
HitFilm 4 Pro
Sony Vegas
The Foundry Nuke
Adobe Photoshop (CS6 and +)
Affinity Photo
File download 67 MB compressed in zip (uncompressed 136 MB)
Support & info:
[email protected]
Site: http//:
www.looksandluts.com
Instagram: 
www.instagram.com/looksandluts
Twitter: 
https://twitter.com/looksandluts
$20
You'll get a 67.0MB .ZIP file.
More products from Looks and Luts