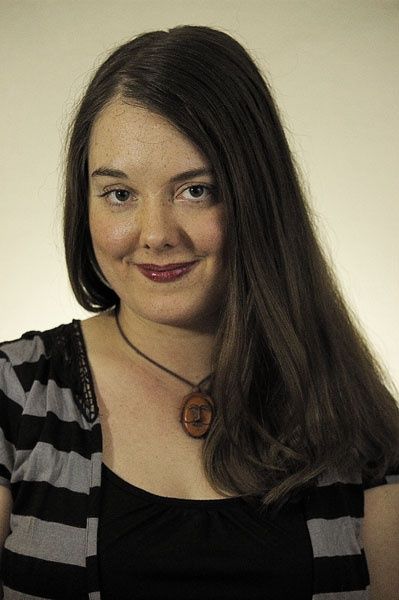 Cindy Dares To Be Bald (Again)!! (PICTURES ONLY)
Cindy came to us interested in shaving her head. However, she stunned us the day before the shoot when she announced she had actually shaved her head before!! Back when she was in high school, she got the urge to shave her head, so she went into the bathroom and ran the clippers right through her shoulder length locks with no guard (something she hadn't thought about when she did it, whoops haha) However, she was happy with the result and actually kept her hair buzzed or short throughout high school. She later decided to grow it out again and has had long hair for several years now. However, she had been longing to go back to those fun days of being bald. Thankfully we came along and gave her the opportunity. You're gonna love Cindy's head shave video! She was an amazing model and definitely our type of girl! She loved the entire process and had an amazing time participating. This contains all the before and after photos from the shoot. No video. There are over 600 photos in this set.
You'll get a 24.7MB .RAR file.
More products from Clipper Rev