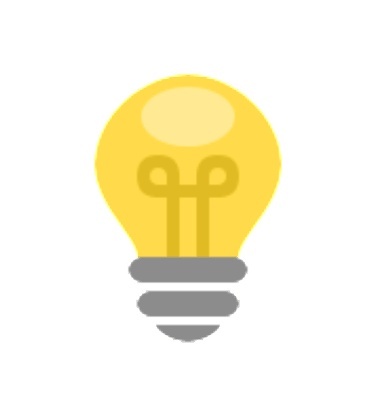 Simple Wiz-up
For our Simple Wiz-Up, one of our admission-experienced medical students will read your draft and comment on it with their detailed recommendations. But it doesn't stop there, our students will study your content; your work experience, voluntary work, extracurricular activities, scientific interests… essentially every aspect of your statement will be reviewed to advise you on what to include and how to arrange it best.

Line by line, you will receive detail on your content as well as your structure, and how to open and close to give your statement its best appearance. Whether it's your first or tenth draft, your assigned medical student will work to highlight your strengths and bring out the very best of you without losing the most important element of your statement; originality. These assigned mavens have been able to secure themselves and countless other students offers at the nation's best medical schools. So some of our best services are offered to you at our very lowest price.

Luckily, our Simple Wiz-Up can be purchased an unlimited number of times so you can re-purchase this product to have your statement reviewed and analysed several times by a range of our medical students, until it is your perfect piece.


As with all our Wiz-Up: This will then be rechecked by our team editor and forwarded back to you - all within 3-5 working days.

Usage Instructions

After purchase, you will receive a .url link. Access that link using your browser. This will direct you to a form. Fill out the form with your information and upload your statement. We will receive this and begin work.

To resubmit please click on the link at the end of the original form and save it to use for when you need.

PLEASE NOTE THAT WE ONLY ACCEPT A FIRST DRAFT OR LATER.
You'll get a 171.0bytes .URL file.
More products from The Med Mavens