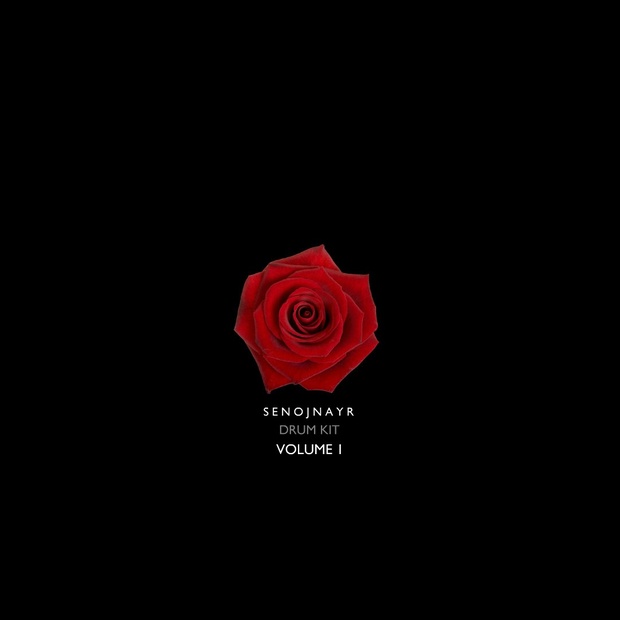 SENOJNAYR DRUM KIT VOL. 1 *ON SALE FOR LIMITED TIME*
! ITS FINALLY HERE GUYS, MY FIRST OFFICIAL DRUM KIT/SOUND PACK !

I created this drum kit/sound pack for forward thinking music producers that are interested in the sounds I use & create in my music. All sounds in this pack are .wav files so every sound can work in any DAW you prefer.
This kit includes


10 EXCERPTS FROM MY SONGS OPTIMISM, CONS, & FLUSTER !!!


19 SENOJNAYR STYLED MELODY LOOPS


13 MISC. SOUNDS


2 CYMBALS, 3 HATS, 1 HAT LOOP


5 HIGH QUALITY HORNS


6 HARD HITTING KICKS


6 PERCS


32 VOX


10 FX


13 SENOJNAYR STYLED SYNTHS


4 BASSES, 2 BASS LOOPS, 2 808's


8 SNARES & 5 CLAPS


As of right now I am trying my best to collect and save money for my college tuition & also for musical purposes such as traveling for shows, collabing with other artist, etc. And I honestly felt like this would be the best way to help both you & I out, by me blessing you will this cool ass kit, & you blessing me with your cool ass $10 towards my college & ofcourse my dream career, which is making good music for a living. 
I HOPE THESE SOUNDS FUCKING BLOW YOUR MIND AND I ALSO HOPE
YOU USE ATLEAST ONE OF THESE SOUNDS IN EVERY ONE OF YOUR SONGS !

                 <3 I DEEPLY THANK YOU FOR YOUR TIME & SUPPORT <3
                                 ! ;) HOPE YOU ENJOY GUYS & GIRLS ;) !

You'll get 1 file (209.3MB)
More products from SENOJNAYR