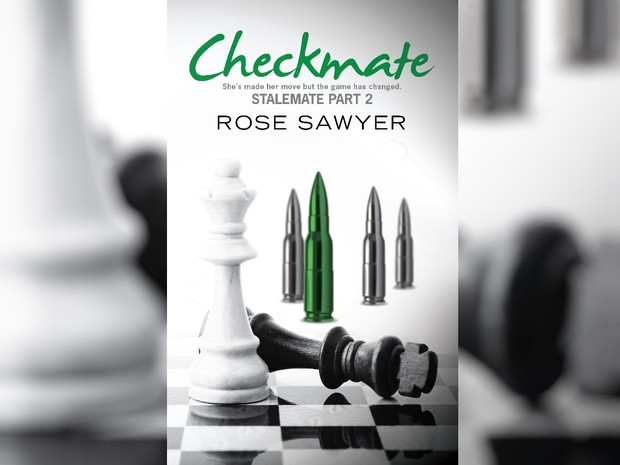 Epub Checkmate by Rose Sawyer
Part Two Stalemate Duet

Ellie Collins has always been good at hiding her emotions, but when they threaten to overwhelm her, she channels them into her work. After leaving behind the first person to capture her heart, Ellie's heartbreak leaves her more motivated than ever before. She has one more job to take care of and nothing left to lose.

Alex King is determined and stubborn. Unable to walk away from the woman who's left him dazed, his life is about to get crazier than ever. Through the thick fog of deception, both Ellie and Alex have a decision to make that will change their lives forever. They can only hope that their choices are not taken from them before it's too late.

When the moves are made and the positions set, who will finally deliver checkmate?
You'll get 1 file (215.8KB)
More products from Hot Tree Publishing