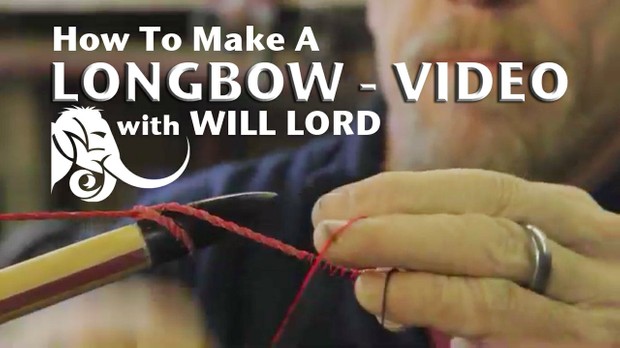 How To Make A Longbow. A video tutorial by Master Bowyer Will Lord. 1hr 25mins. © Will Lord 2014.
How To Make A Longbow - Will Lord.
An instructional, step-by-step video download from the Master Bowyer - Will Lord, who demonstrates everything you need to know to build your own traditional longbow.
Thirty years of experience & bow making knowledge is condensed within this 1 hour & 25 minute tutorial overview on longbow making.
Packed with tips & advice, this video is a must-have for those interested in making their own bow at home and recommended viewing as a precursor to our Longbow Workshops & Courses.
Conveniently download this version and enjoy watching it on your PC right away.
Computer friendly 1280 x 720 quality mp4 file. 1.7Gb.
© Will Lord 2014. All Rights Reserved. Any unauthorised broadcasting, public performance, copying or re-recording will constitute an infringement of copyright.
You'll get 1 file (1.7GB)
More products from Fling Promotions Ltd