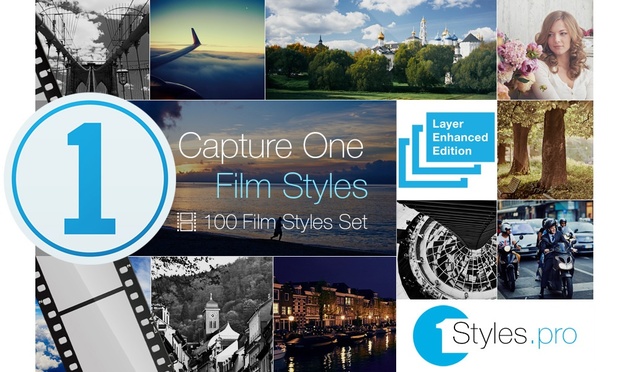 Original Film Styles Set LE (Layer Enhanced)
Original Film Styles Set LE (Layer Enhanced) - delivers "classical" film emulation styles; it's a great start for using Film Styles.
Inside the set, you'll find classic film styles: Fuji Superia, Kodak Portra, Fuji Provia, Fuji Velvia, Kodak Ektachrome and many others.
The set contains 100 unique film styles and 168 B&W styles with different opacities.
Try 5 styles for free -
http://1styles.pro/try
Recently Phase One presented a fantastic Capture One Pro 11 - now we can use styles in layers and change their opacity.
We've updated Film Styles to be compatible with Capture One 11's new features and released them as Layer Enhanced (LE) editions.
Click here to see what you can create now with our styles and Capture One Pro 11 -
http://1styles.pro/film-styles-in-layers
We offer an exclusive 60% discount for buyers of our previous sets as an upgrade. Please, check your mail for an email from Sellfy service with a unique discount code.
If you have purchased our styles during November 2017 we'll provide you with a free upgrade to Layer Enhanced edition.
Please, let us know by mail at
[email protected]
and we'll send you a link to download the new version of styles.
You'll get 1 file (1.3MB)
More products from 1Styles.pro (former CaptureOneStyles)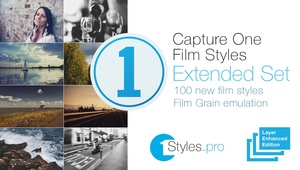 FREE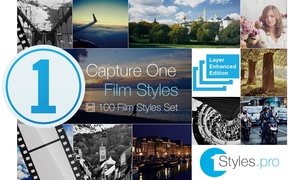 FREE