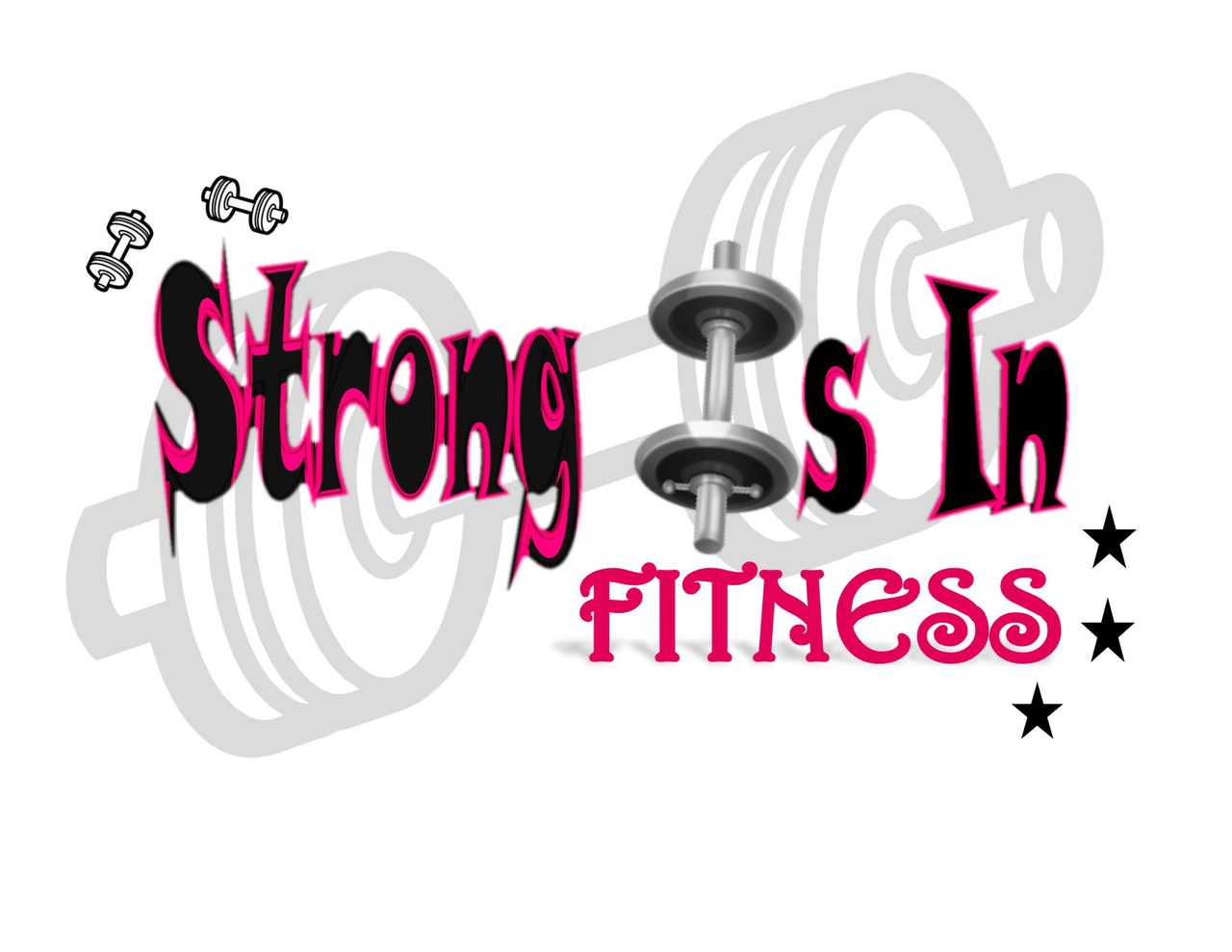 7 Day Detox
This plan is perfect for those people who need to get rid of sugar cravings, clean out their body, and get leaner in a week's time. It is low in carbs, low in sugar, and a perfect way to jump start your body back on track, or begin a weight loss program. You follow the plan for 7 days and at the end you should expect your body to feel better than ever, have more energy, less sugar cravings, and hopefully down a pant size!!
c9CC
$19
52d2c35181069b4feaa9282e
You'll get a 148.5KB .DOCX file.
More products from Dana Wikoff