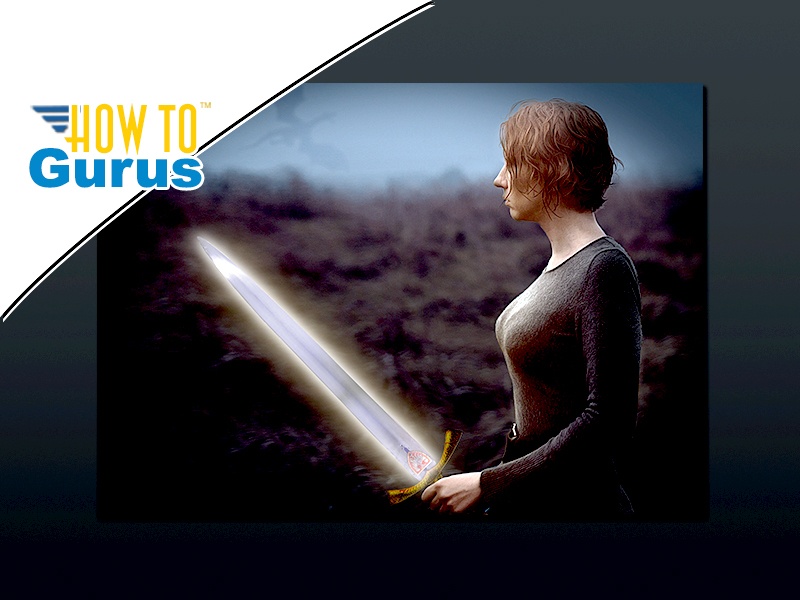 Photoshop Glow Effect Photo Manipulation Glowing Elfin Sword : CC 2017 CS6 CS5 Tutorial
How to create a Glowing Sword with glow effect light on a person for a fantasy photo manipulation in Photoshop CC 2017.

In this video I show you how to add a glow to a sword with spill light on a knight to create a fantasy effect using layer styles, layer masks, blend mode, and more.

This training video was recorded in Photoshop CC 2017 but the techniques used will work just as well in Photoshop CS5 through the latest Photoshop CC. This comprehensive video takes you step-by-step through the complete process from beginning images clear through to the final composite image.
You'll get a 404.8MB .MP4 file.