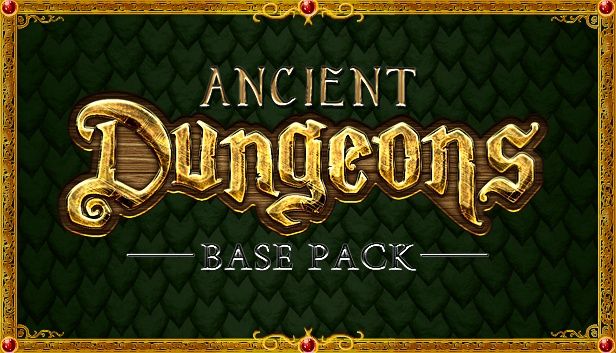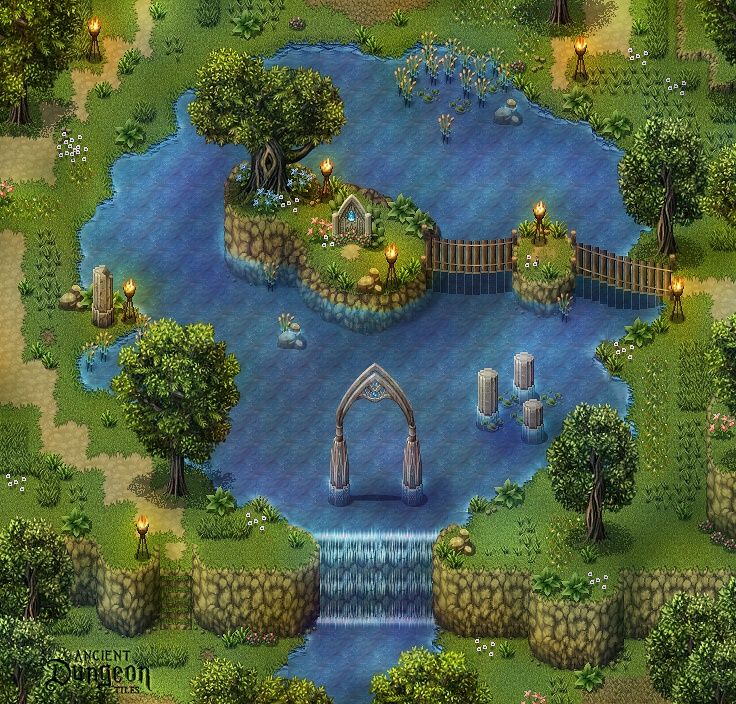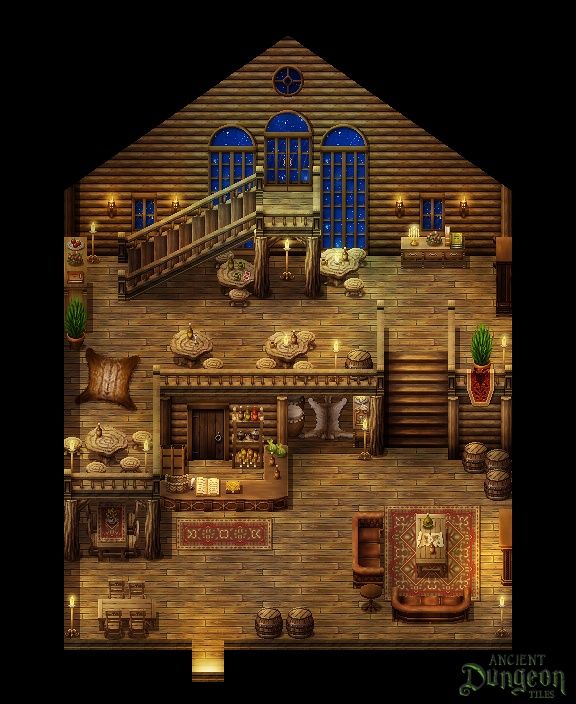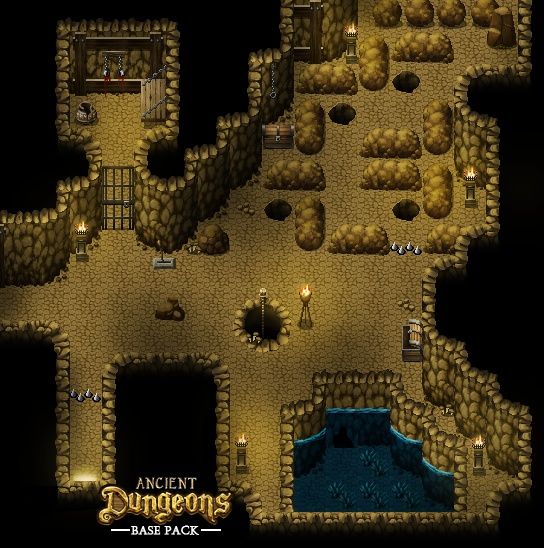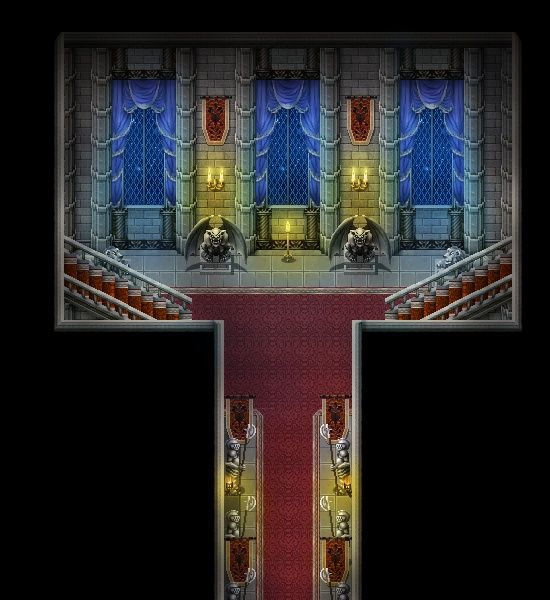 Ancient Dungeons: Base Pack
This is a complete tileset to create a game with. The first of the many expansion packs that will follow. Ancient Dungeons: Base Pack is a complete medieval styled tileset. It will serve as the base for the Dungeon expansions later on. With this, you can create your medieval styled game.

Do note, this pack does not contain any dungeon specific themed tiles, it only serves as the base of the game to create forests, towns, villages, houses, castles, caves etc. The dungeon specific tiles will be released as expansion packs.

It is fully compatible with RPG Maker VX Ace. It has a full autotile set, and a full TileB through TIleE for both interior and exterior.
You'll get a 9.4MB .RAR file.
I want to get 25% off
You will receive a 25% discount if you share this product on social media. The discount will be automatically applied to your purchase.
Tweet
Looks like you are using AdBlock. And it's blocking the social sharing functionality on this page. To receive the discount, please disable AdBlock on Sellfy.
I'd rather pay the full price
Buy Now
Purchase the product without sharing it on social media. Your download will begin immediately after payment.