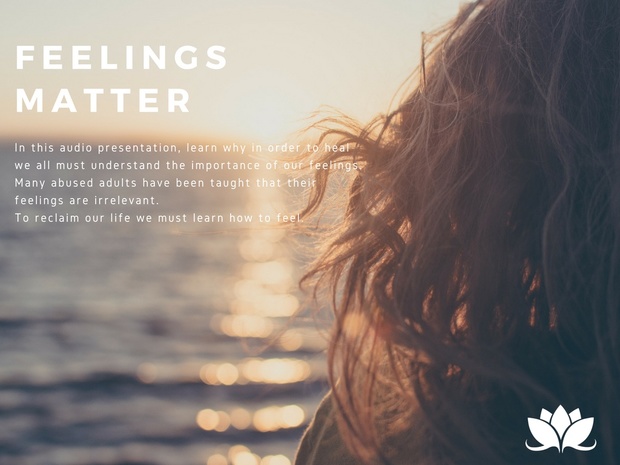 Your Feelings Are the Key
Integration requires us to be able to accept ALL facets of who we are.  A huge stumbling block to recovery is the fact that so many of us are out of touch with how we feel.  To heal fully, we must learn to understand the absolute need to feel our feelings and to learn how to honor what we feel.
Because so many of us have been conditioned and brainwashed to bypass our internal realities, for the sake of others and we have been programmed to worry more about how other people feel than how we feel, our brains do not know how to tap into or appreciate our emotional realities. 
This audio has been created to help stir your mind and soul.  It has been created to help you more fully embrace what went wrong and what you need to begin doing in order to integrate mind, body, and soul.
They were wrong!
Feelings DO matter--in fact--they are the KEY to EVERYTHING!
Lisa A. Romano
Breakthrough Life Coach 
www.lisaaromano.com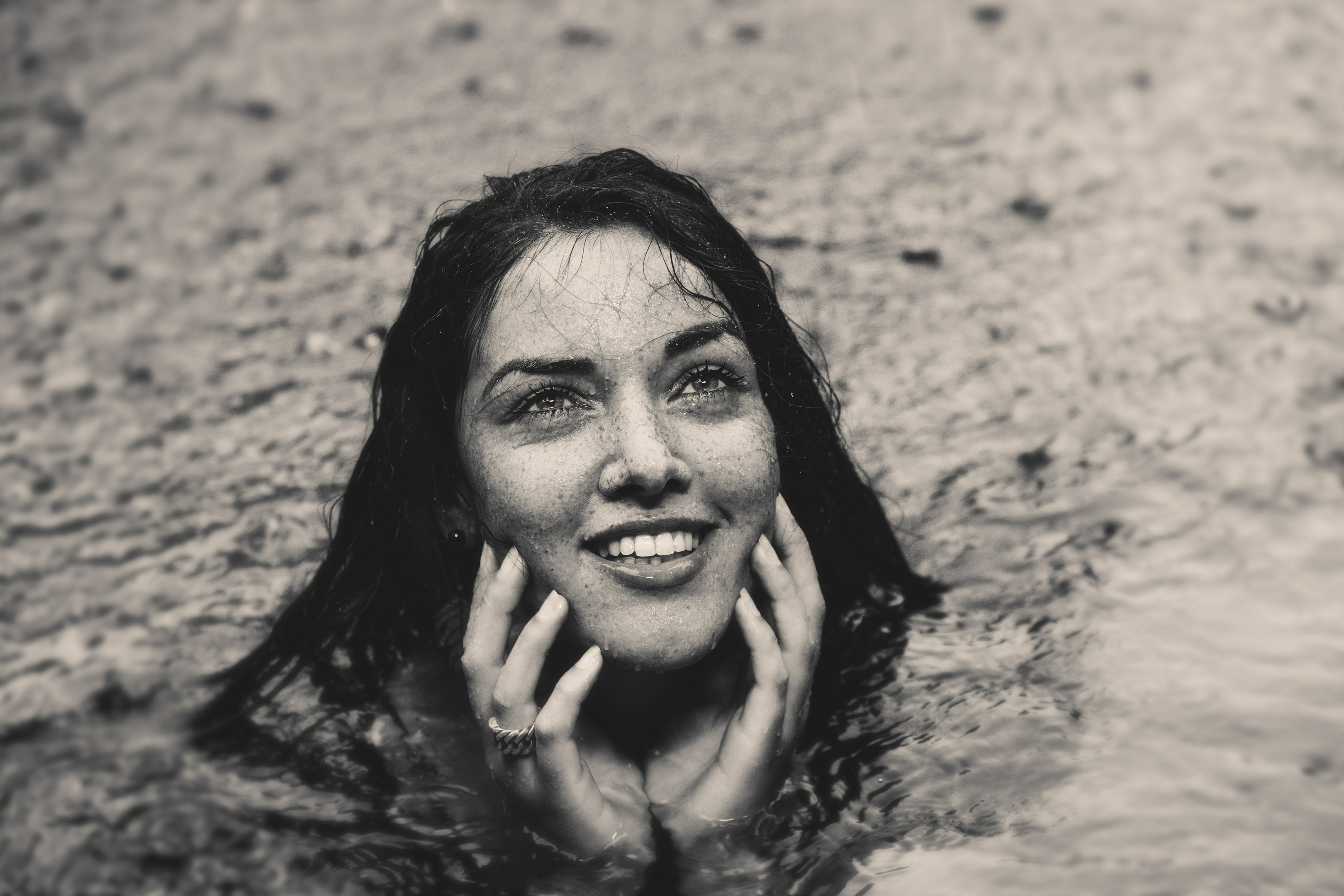 You'll get 1 file (24.7MB)
More products from Lisa A. Romano Breakthrough Life Coach