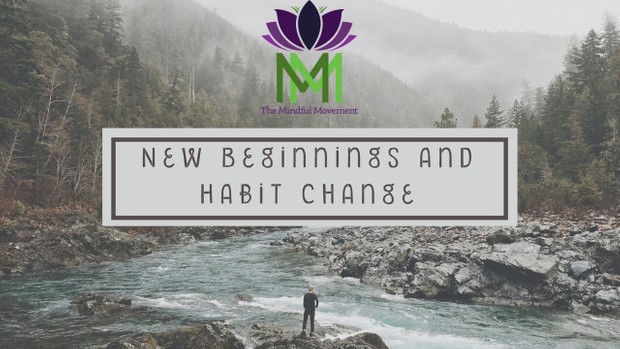 Guided Meditation For New Beginnings And Habit Change
This is a guided meditation for new beginnings and habit change. This is a great way to start a new year or a new chapter in your life. Replace old habits with new, positive habits. Write the story of your life the way you want to live. Go on a journey of growth, make a choice to change.
Read by Sara Raymond
Written by Les Raymond
Do not listen while driving.
Photo Credit: Steve Carter
Unsplash.com
Music: Oxygen Garden by Chris Zabriskie and Deliberate Thought by Kevin MacLeod
Grow with us! Join the movement!
You'll get 1 file (21.3MB)